Trail Cap de Creus
Swimnolimits - Crossings by Cap Norfeu
Other events related to Cala Montjoi
Special events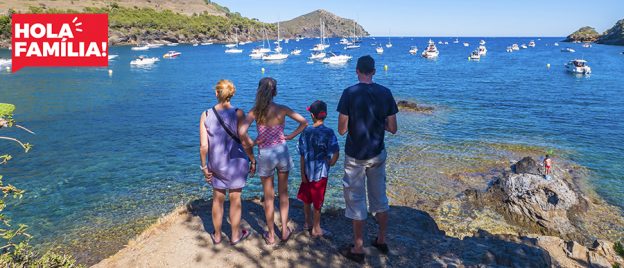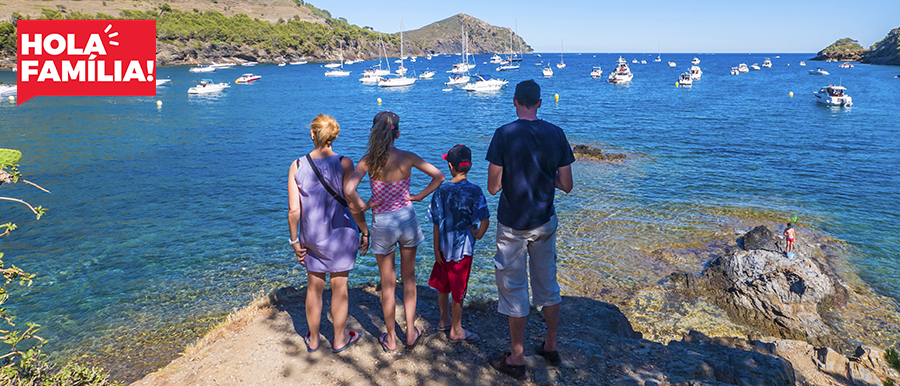 Do you celebrate Hola Família with us?
Fun-loving, we bring good news! Starting tomorrow, Hola Família is celebrated, a unique program to spend it like never before. So, from 7 to 9 in June, entertainment, leisure and activities can be enjoyed, as well as in Cala Montjoi, throughout Catalonia. We participate with a discount on lodging of [...]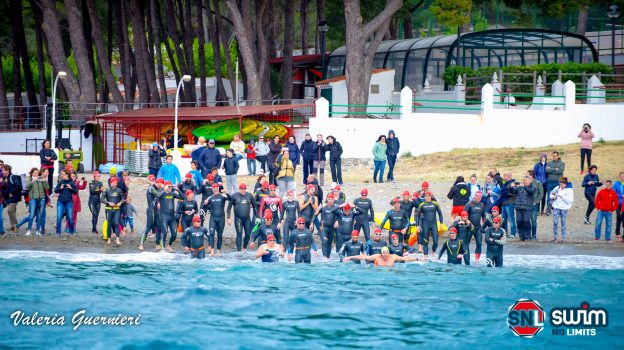 SWIM NO LIMITS
One more year the Resort City of Cala Montjoi collaborates with Swim No Limits for the Swim Costa Brava 2018 Cup. The 9 of September will meet two open water events. As a novelty this year there will be a circular route inside the Badía de Cala Montjoi. Many luck to the participants! [...]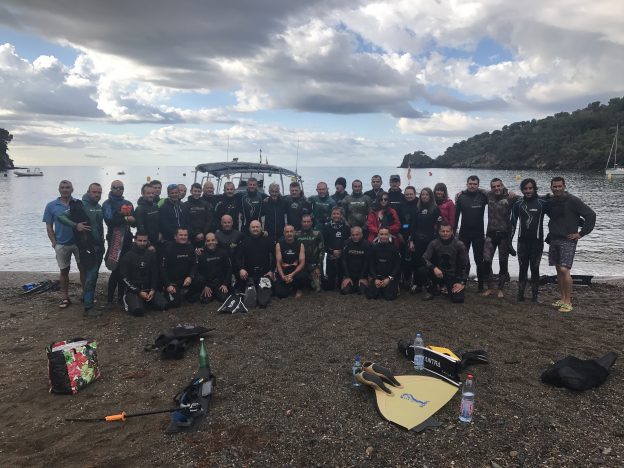 Umberto Pelizzari
This week, we had the honor of having another year with Umberto Pellizari. The record holder has made, along with its monitors, an apnea course for all levels. From Cala Montjoi we want to thank all the participants, the team of monitors and especially Umberto for assistance. We are waiting for you all [...]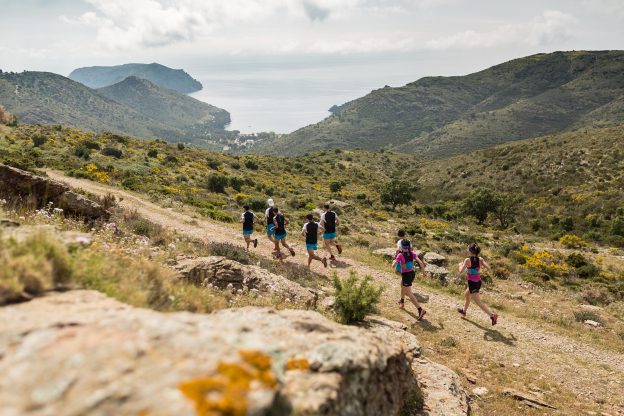 TV3 Trail Cala Montjoi
Last weekend the Trail Cap de Creus was played, with approximately 800 participants in both races. A race, with a spectacular landscape, to enjoy running from the Costa Brava, passing through Cala Montjoi. Our congratulations to the winners! Watch video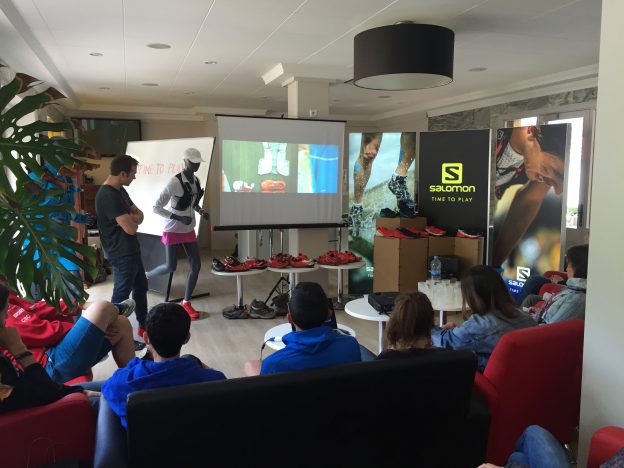 Team Salomon in Cala Montjoi
From Cala Montjoi, we want to thank Team Salomon for trusting us. We want everything has been to your liking. We wait for next year!!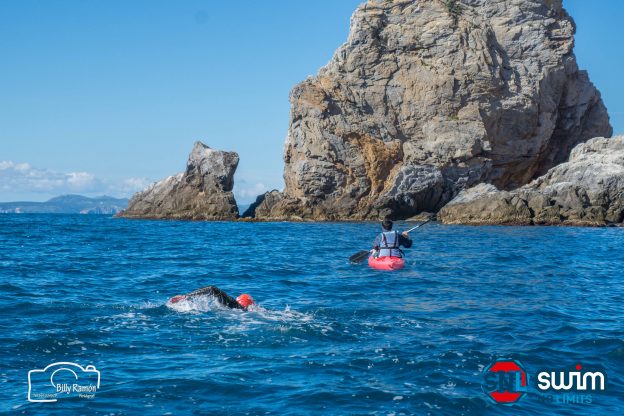 Swim in Cala Montjoi No Limits
This weekend cites two open water events in the natural park of Cap de Creus occurred. City holidays Cala Montjoi has been the official accommodation and venue of the swim across. We thank Swim no limits to Diversport and the entire organization, [...]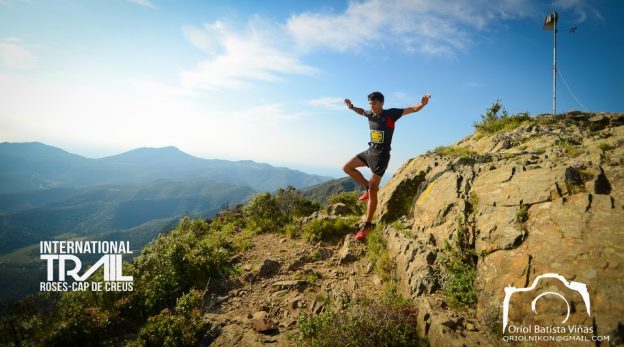 TV3 Trail Cap de Creus in Cala Montjoi - Roses
The competition par excellence of the Cap de Creus trail (link web www.trailcapdecreus.com) in the Alt Empordà area, departing in Rosas and passing through Cala Montjoi, will be an unforgettable experience to enjoy the mountains and views that you can contemplate Watch video