News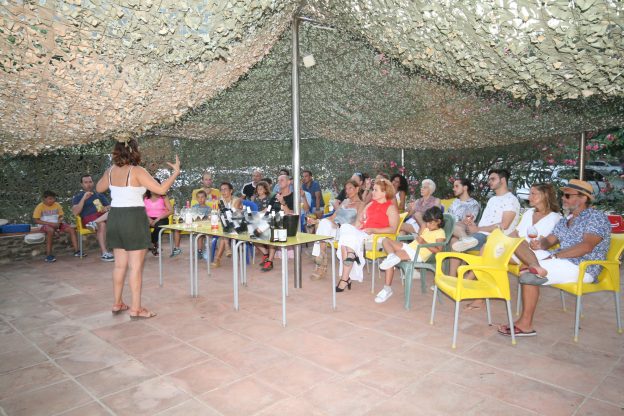 Wine tasting
This week at the Wine Tasting Empordàlia has visited us and it has been a success !! Enjoying the views of the sunset in our Cala, in an incomparable setting and receiving a spectacular class on each of the wines that Celler de l 'Alt Empordà offers us.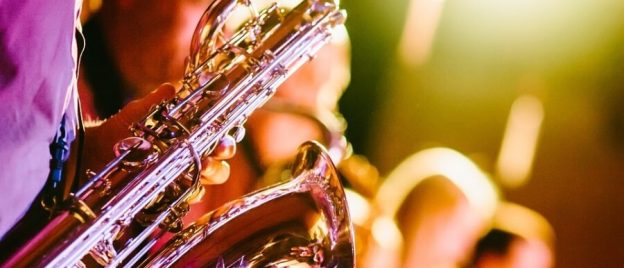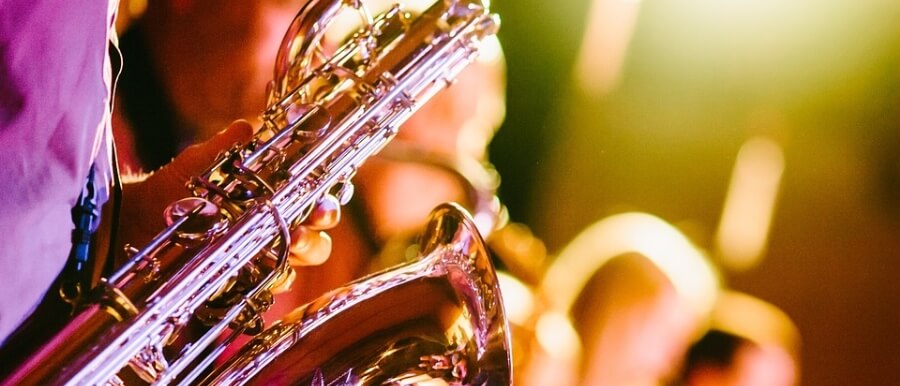 Unique festivals within walking distance of Cala Montjoi
Something that is never missing when you stay in Cala Montjoi is fun. From dawn to late at night you can enjoy unique activities designed to entertain the whole family. Laughter is assured! The best of all is that, on your trip to Cala Montjoi, you can take advantage of its location […]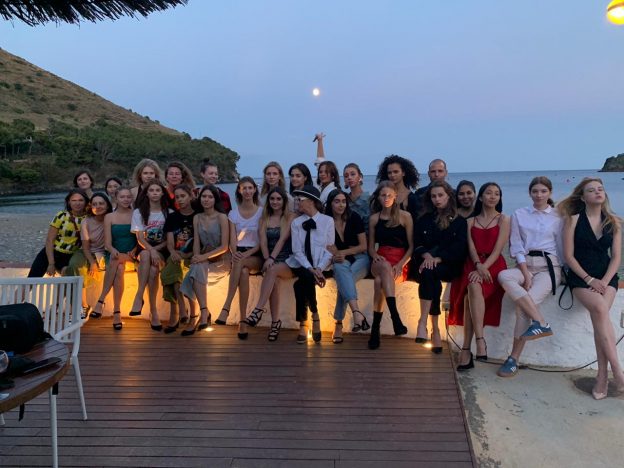 AvantCamp in Cala Montjoi
Nothing like a little glamor to start the summer in Cala Montjoi: During the first half of July, we had the Avantcamp, a stage of national and Russian models who have enjoyed and learned to the fullest! Master classes, parades, posed and lots of fun! We wait for next year!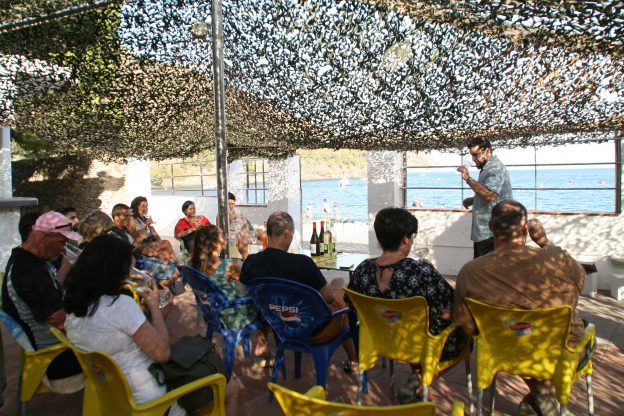 Wine tasting in Cala Montjoi
The 18 in July the GERISENA winery, belonging to the Cooperativa de Garriguella, under the responsibility of the master Josep Cusí, made a wine tasting in Cala Montjoi. The new scenario could not be better and we gave them a space in front of the sea enjoying some good wines with a master class on the singularities of [...]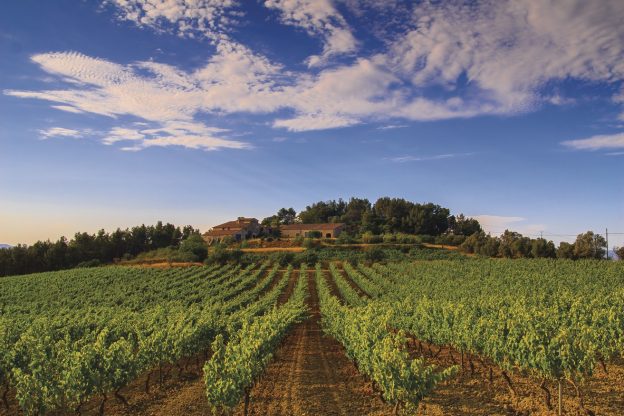 Wine route on the Costa Brava
If you visit the Costa Brava, apart from the many leisure-cultural activities offered by the area for the whole family and recreate the beauty of the Cap de Creus Natural Park, you can also enjoy a wine route and enjoy the best wines DO Empordà, deepening in this practice so rooted in [...]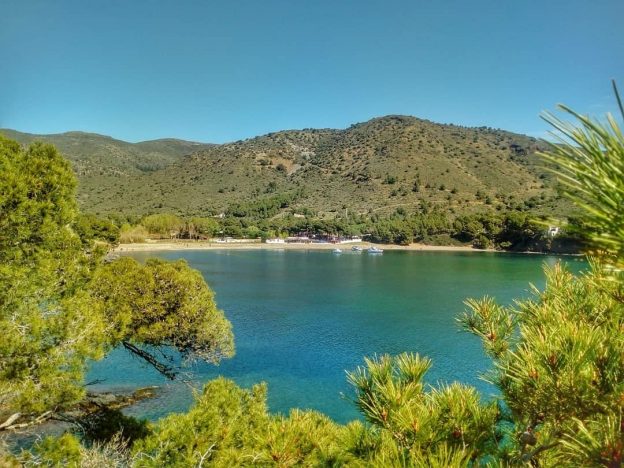 New season 2018 !!
The City of Holidays of Cala Montjoi, opens its doors one more season. We have prepared a lot of news and surprises! New adventures, shows, activities and much more that you will have to discover yourselves!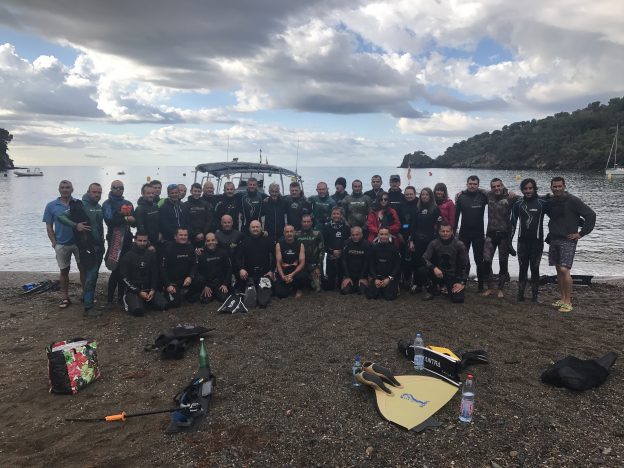 Umberto Pelizzari
This week, we had the honor of having another year with Umberto Pellizari. The record holder has made, along with its monitors, an apnea course for all levels. From Cala Montjoi we want to thank all the participants, the team of monitors and especially Umberto for assistance. We are waiting for you all [...]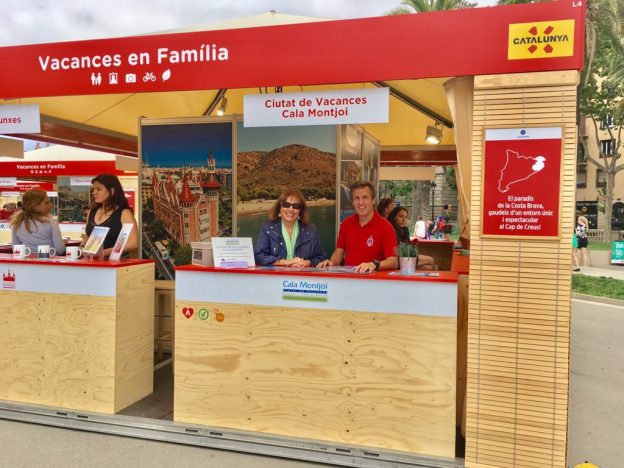 Cala Montjoi in the Mercat d'Escapades
This weekend we are in the Mercat d'Escapades of Barcelona in the Paseo Lluis Companys until the 21h, Saturday 27 of 11h to 21h and Sunday 28 of 11h to 18h. We wait for you!!!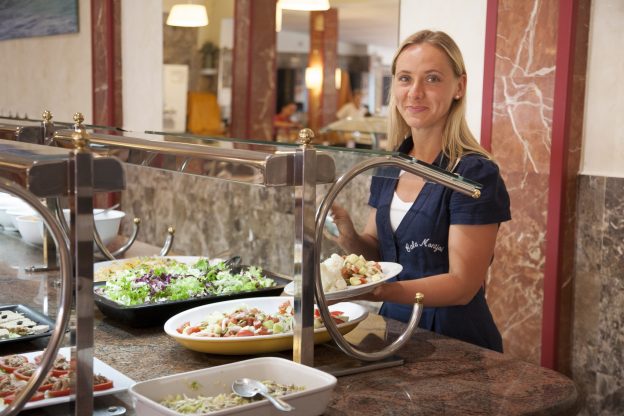 HabitSalud - Healthy Establishment
The HabitSalut Dietetic Nutrition Counseling Center has awarded the Buffet-Restaurant of the Holiday Village of Cala Montjoi the Certificate of "HEALTHY ESTABLISHMENT", as it meets the standards of food quality and balanced diet required, offering its clients A varied menu, balanced, healthy and adapted to the specific needs. This Certificate identifies the [...]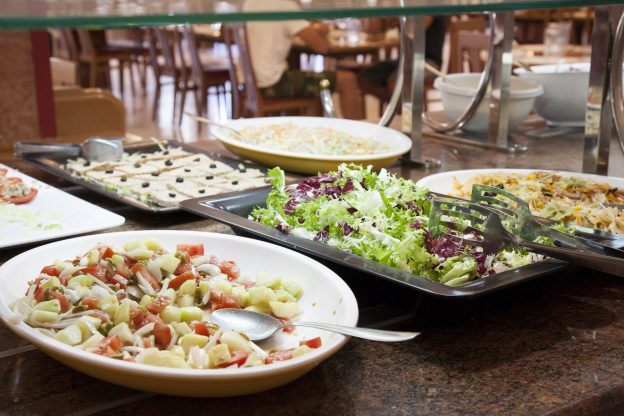 Mediterranean Food - AMED
The Buffet-Restaurant of the Holiday Village of Cala Montjoi has obtained from the Public Health Agency of Catalonia, the AMED Accreditation, which promotes, identifies and accredits those establishments that offer options of Mediterranean food and active leisure for its users. This accreditation means an important recognition of our way of working and understanding [...]