Do not miss all the wealth and cultural heritage Alt Empordà
Cultural visits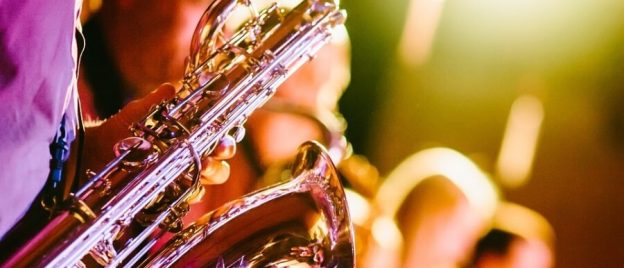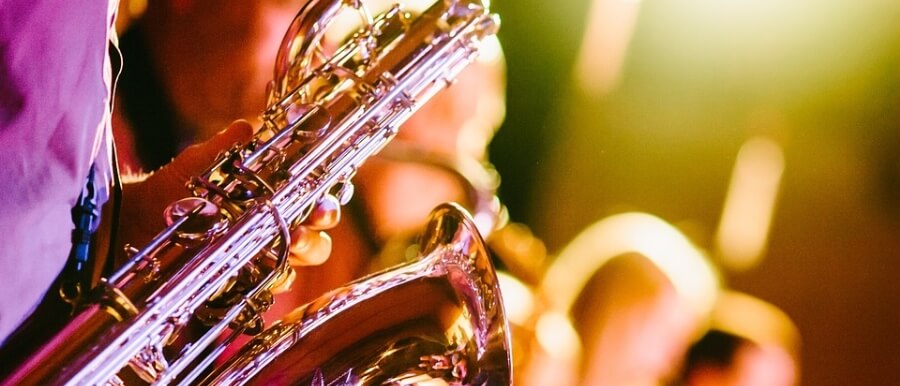 Unique festivals within walking distance of Cala Montjoi
Something that is never missing when you stay in Cala Montjoi is fun. From dawn to late at night you can enjoy unique activities designed to entertain the whole family. Laughter is assured! The best of all is that, on your trip to Cala Montjoi, you can take advantage of its location […]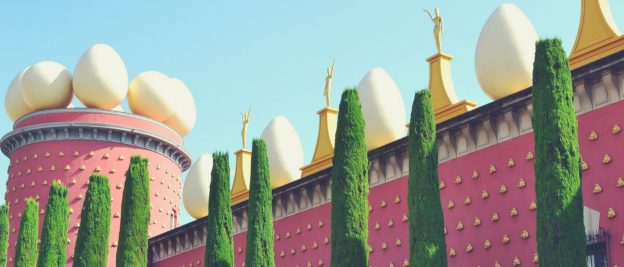 Figueres: city of art and culture
In the vicinity of Cala Montjoi you can discover places with numerous attractions that can make each trip an unforgettable adventure. For all tastes and ages, there is always a new destination waiting to surprise you. Today we invite you to visit the city of Figueres, one of the most interesting and outstanding towns of [...]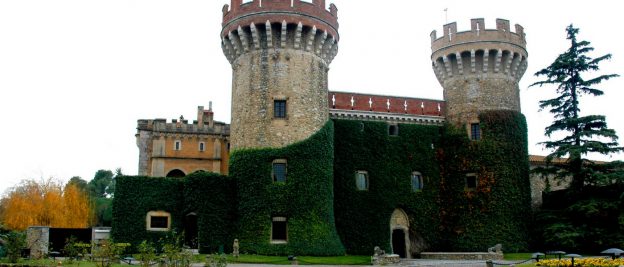 Discover the charms of Peralada Castle: an authentic historical luxury
In the vicinity of Cala Montjoi you can find interesting places that combine nature and architecture. The excursions not only allow you to enjoy the beautiful landscapes, they also offer activities that entertain young and old alike. On this occasion we invite you to visit an imposing building just 40 minutes from Cala Montjoi, it is the Castle [...]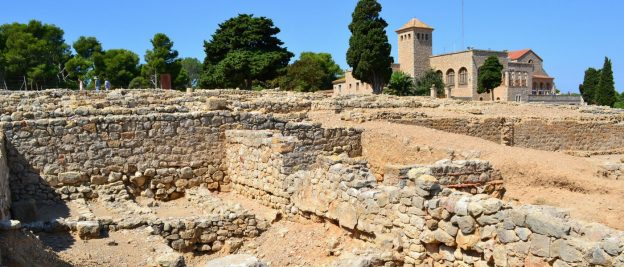 Travel to the past with the Greco-Roman ruins of Empúries
When you stay in Cala Montjoi you can perform activities as varied as entertaining. The best of all is that each one has its appeal for both children and adults, and you do not need to go far to enjoy them. Today we want to invite you to visit the Greco-Roman ruins of Empúries, located at a scarce hour from Cala Montjoi. The […]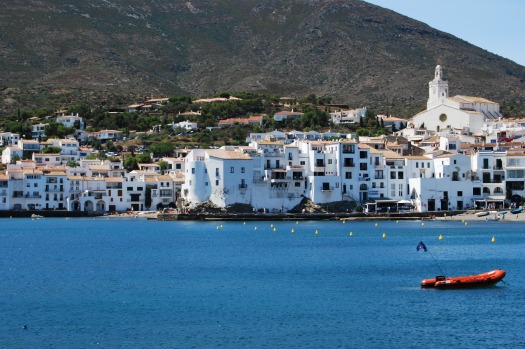 Cadaqués
A 20km of Roses. Picturesque seaside town. To visit: Salvador Dali House Museum (Portlligat), Pierrot Moore Museum, Municipal Museum of Art and the Church of Santa Maria with a beautiful Baroque altarpiece (S XVIII)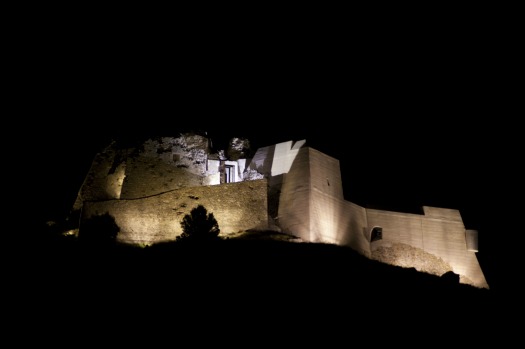 Castle of La Trinidad - Roses
It is a military construction dating from the sixteenth century, specifically the year 1.544, built under the reign of Emperor Charles I. A building with history, which is worth a visit !!!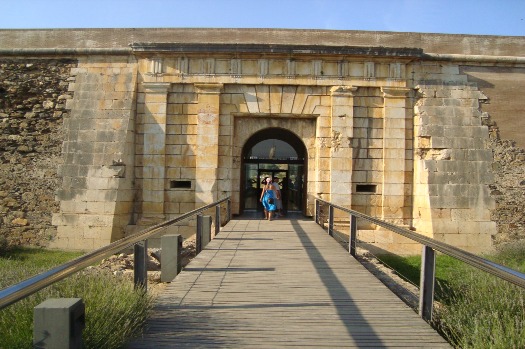 Citadel - Roses
Essential visit in Rosas. It is an artistic historical set of the year 1.961, which includes remnants of different ages and occupations. The inner surface is just over 13 hectares, and fortification with monumental Puerta del Mar, is of Renaissance style and was built in 1.543. We recommend visiting this fortification [...]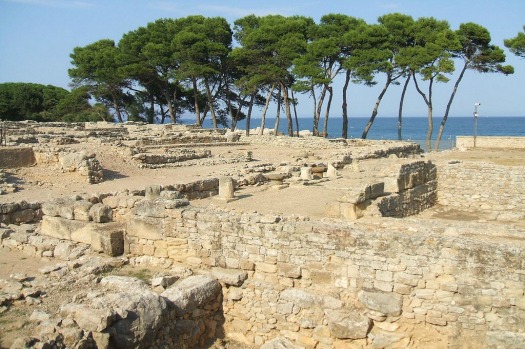 Archaeological Museum of Empúries
A 30km of Roses. Near the sea, lies this extraordinary archaeological site (575 BC). To visit: the remains of the Greek colony of Emporion and the Roman city of Emporiae, the medieval village of St. Martí d'Empúries and Monograph Museum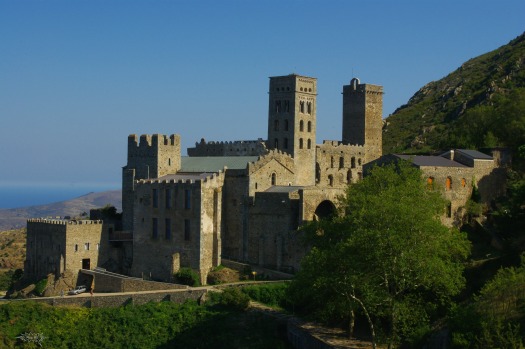 Monasterio San Pedro de Rhodes
A 20km of Roses, on the mountain of Port de la Selva, stands overlooking the bay of Roses the former Benedictine monastery in Romanesque style XI S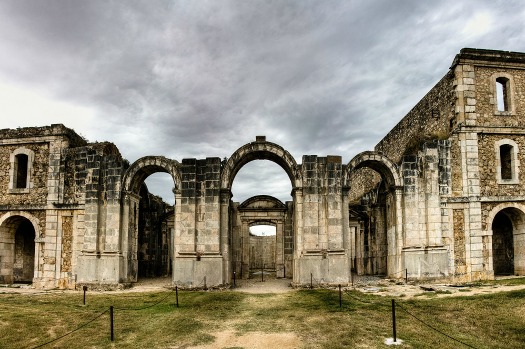 Sant Ferran Castle - Figueres
It is one of the largest forts in the world and the most important monument Ampurdan. Currently the Castiilo, is declared Well Cultural of National Interest, and is the only strength of state-owned Spanish Catalonia.