Types of visa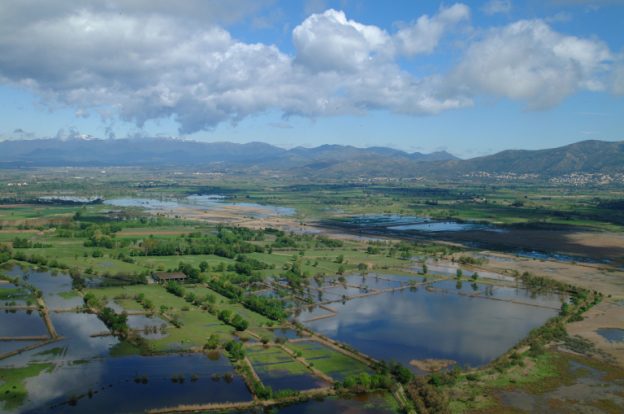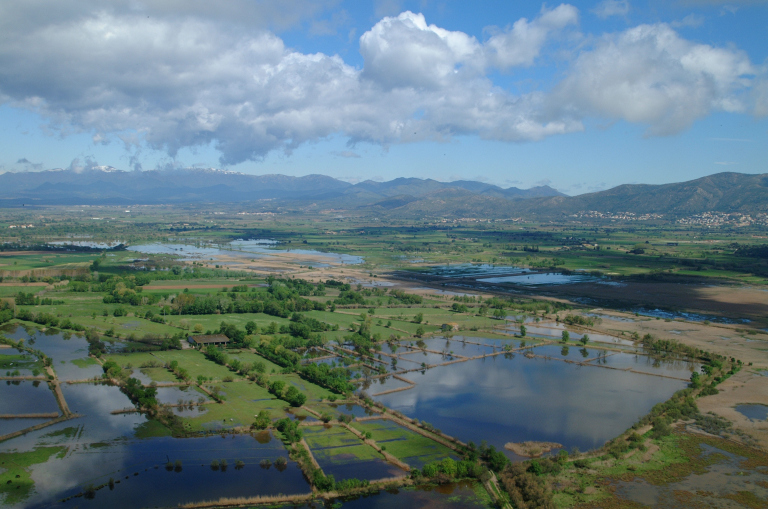 Do not forget to visit Los Aiguamolls de l 'Empordá !!!
One of the main wetlands of Catalonia. Located in the Alt Empordà region, in Roses - Girona, between the mouths of the Fluviá and Muga rivers, in addition to the protection figure of the Natural Park, it is a space that presents Natural Integral Reserves of high environmental value. The park stands out for its wide biodiversity, [...]
Cancellation Insurance
TEMPORARY INSURANCE OF RESERVATION CANCELLATION EXPENSES The events that will lead to the reimbursement of expenses are those indicated below, provided that such events occur after the booking is made and that they directly affect the Insured: 1 Guarantee: Serious illness , serious accident or death, unexpected call for [...]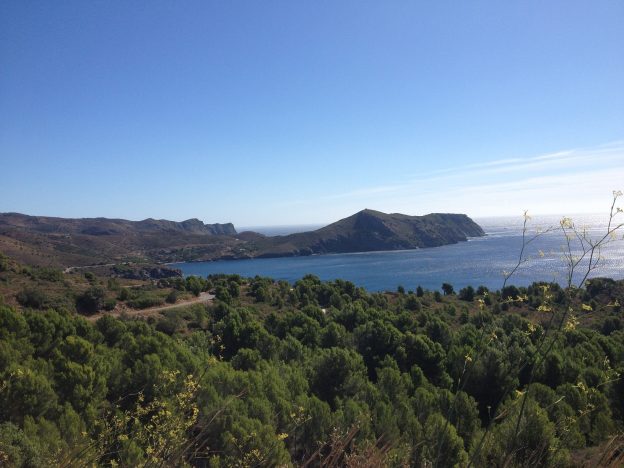 Cala Montjoi - Cadaqués - Cap de Creus - El Peni - Cala Montjoi
Long route for lovers of Mountain Bike. Highly recommended if you have a morning to do it. Powered by Wikiloc Difficulty: Medium Estimated time: 4h to 4h30m. Positive slope: 1.053 m. Distance: 49,60 km.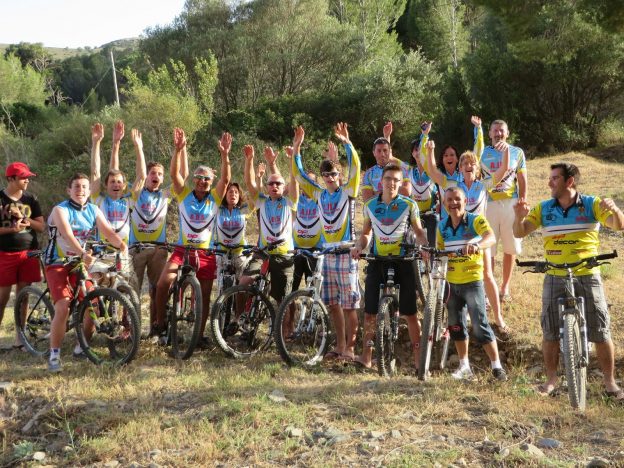 BTT route: Montjoi-Cadaques-Pení-Pla de Gates-Montjoi
great for mountain biking enthusiasts who like uneven route. A great route with arrival in Cadaqués. You have to enter the village and take the stream to the end. Once here, one enters a track with a steep climb that leads to the roundabout directs you to [...]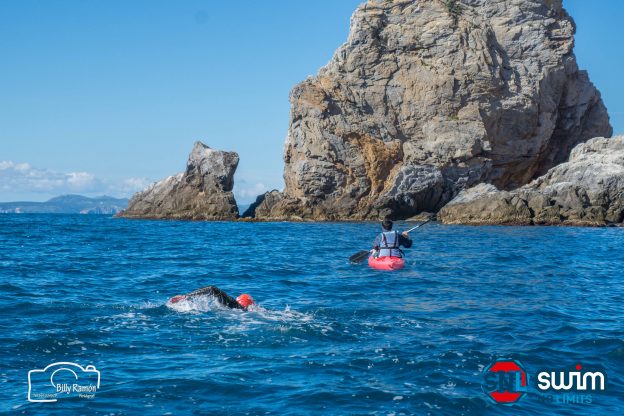 Swim in Cala Montjoi No Limits
This weekend cites two open water events in the natural park of Cap de Creus occurred. City holidays Cala Montjoi has been the official accommodation and venue of the swim across. We thank Swim no limits to Diversport and the entire organization, [...]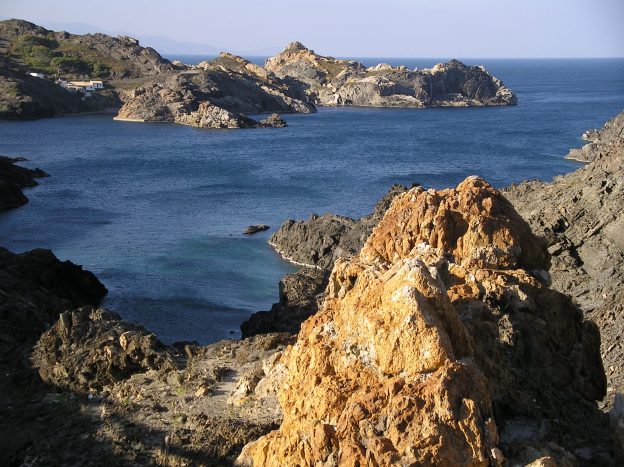 Discover the Cap de Creus
The Natural Park of Cap de Creus located in the northeast corner of Catalonia, about 25 kilometers south of the French border, has an area of ​​190 square kilometers of outstanding natural beauty. This is an area hard hit by major forest fires, the last in the year 2000, and [...]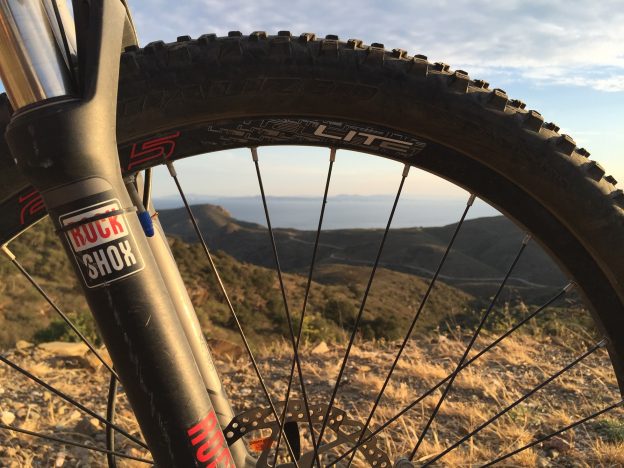 Cala Montjoi - Cala Nans - Cala Taballera - Tomb of the General - Montjoi
splendid route, the best in the environment surrounding the Cabo de Creus. It is a route for the distance requires good physical preparation, but if you are fit it is worth doing .. The download and upload to Cala Taballera be done on foot (250 meters), to be accumulating a [...]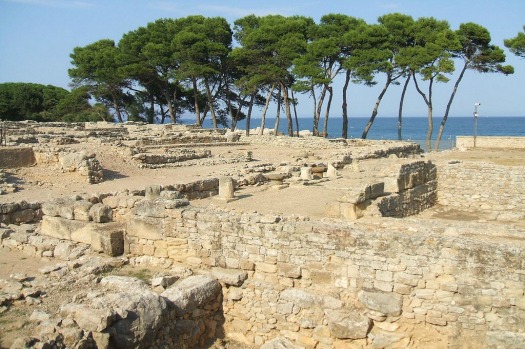 Archaeological Museum of Empúries
A 30km of Roses. Near the sea, lies this extraordinary archaeological site (575 BC). To visit: the remains of the Greek colony of Emporion and the Roman city of Emporiae, the medieval village of St. Martí d'Empúries and Monograph Museum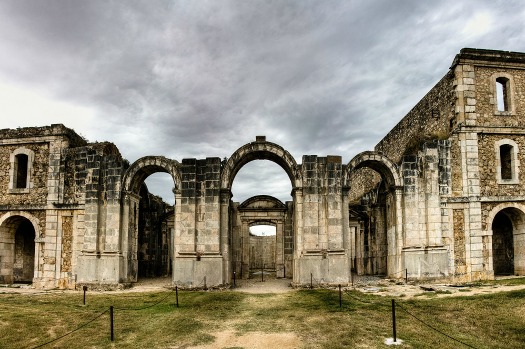 Sant Ferran Castle - Figueres
It is one of the largest forts in the world and the most important monument Ampurdan. Currently the Castiilo, is declared Well Cultural of National Interest, and is the only strength of state-owned Spanish Catalonia.