Celebrate spring in Cala Montjoi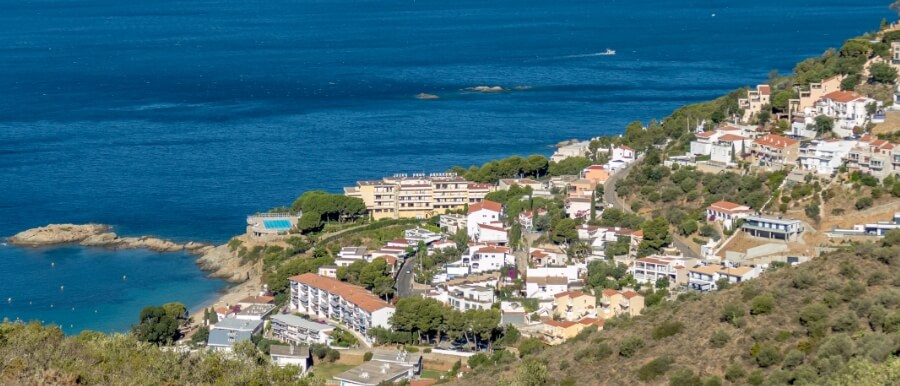 Are you ready to enjoy the new season? In Cala Montjoi we have prepared to receive you in the best way: a new show, renovations in the facilities and, of course, the enthusiasm of always to make your vacation the best.
We are very excited to release the warm days with activities and facilities designed for each member of the family. So, if you come to Cala Montjoi, you can find the perfect combination of relaxation and outdoor adventure regardless of age.
Entertainment activities, such as the Minidisco and Club Dances, are combined with adventure sports that leave no room for boredom. So, after scuba diving or playing tennis, you can relax with a little hiking or a massage session.
How nice it is to rest by the sea! And even more so when the environment invites to make excursions, have fun and try the best dishes of the coast. From Cala Montjoi you can, for example, visit the city of Figueres, discover the Natural Park of Cap de Creus or the beautiful town of Cadaqués.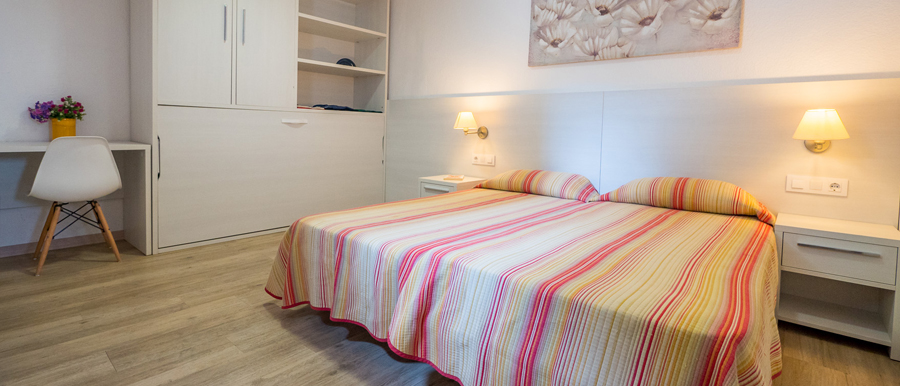 And this is not all, we are also excited to tell you some details of the changes made. Among them a reform in a series of bungalows, with greater comfort; the replacement of the lawn in the paddle court and some improvements in the garden area.
Visit the resort town of Cala Montjoi and enjoy all the attractions we have for you. Our goal, as always, is your happiness!