Enjoy a unique diving experience on the Costa Brava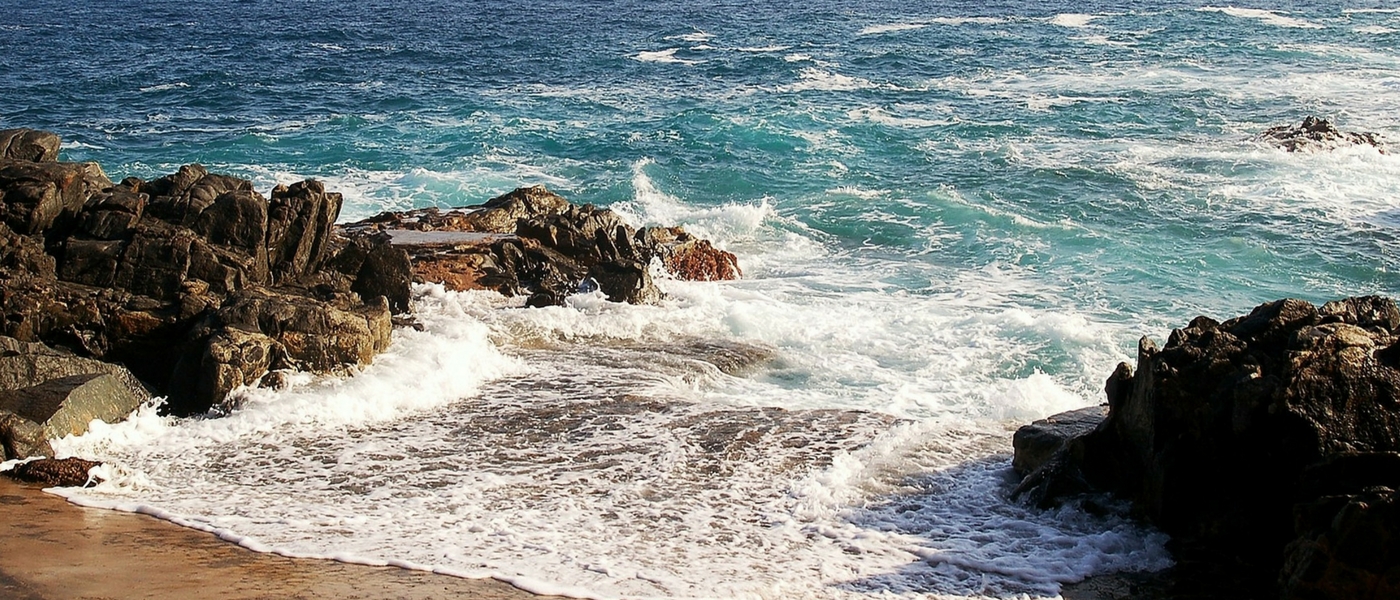 La Costa Brava It is capable of surprising you both on its surface and in its depths. There are many charms of this place that invite us to enjoy every moment. One of the most special is power dive in its waters turquoises and discover the treasures they hide.
In Cala Montjoi we propose you the perfect plan to share with your family: the opportunity to practice scuba diving in the area of ​​Cap de Creus. You can immerse yourself in one of the most virgin areas of the Costa Brava and live a unique experience.
The options are very varied and there are for all levels and tastes. You can choose, for example, for a baptism dive if it is your first dive; or access courses such as the PADI Rescue, which will allow you to perfect your skills if you are already an experienced diver.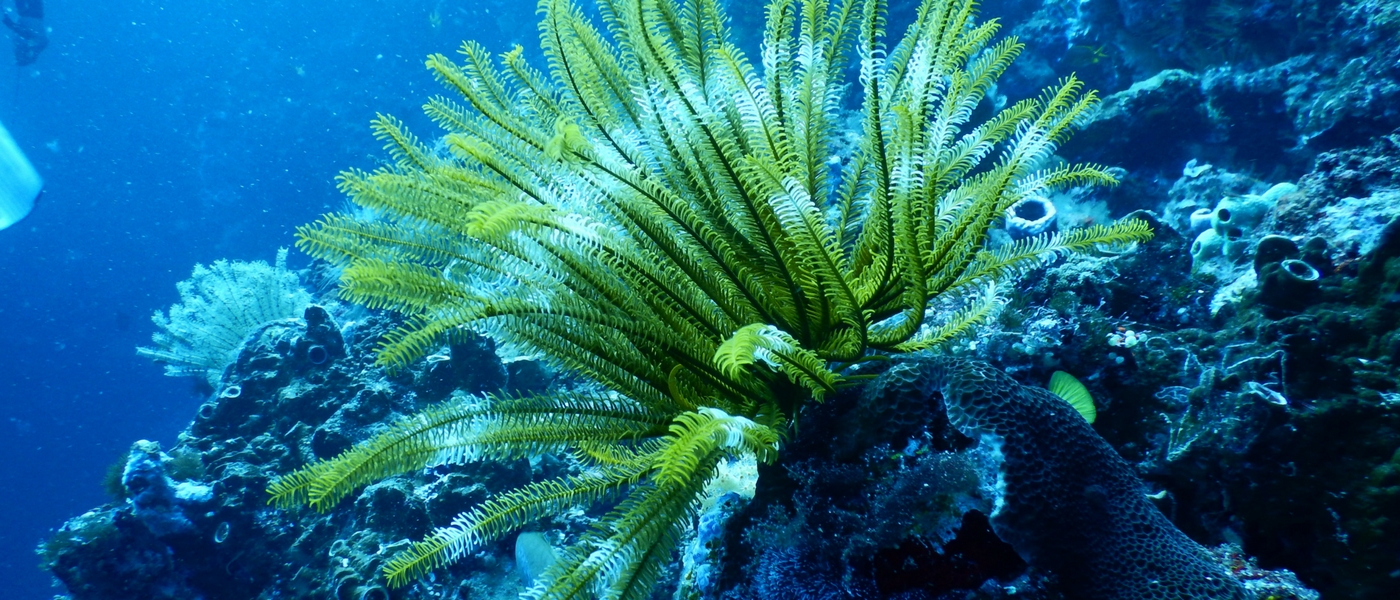 Can you imagine discovering the fascinating marine fauna? Sponges, corals, crustaceans and colorful fish are part of the landscape waiting to surprise you while you dive.
The Gat, the Paret del Bisbe and the Punta del Mero are three of the dive sites among which you can choose. Also, in Cala Montjoi you do not have to worry about anything We have all the infrastructure and equipment necessary so that you only think about enjoying and nothing else.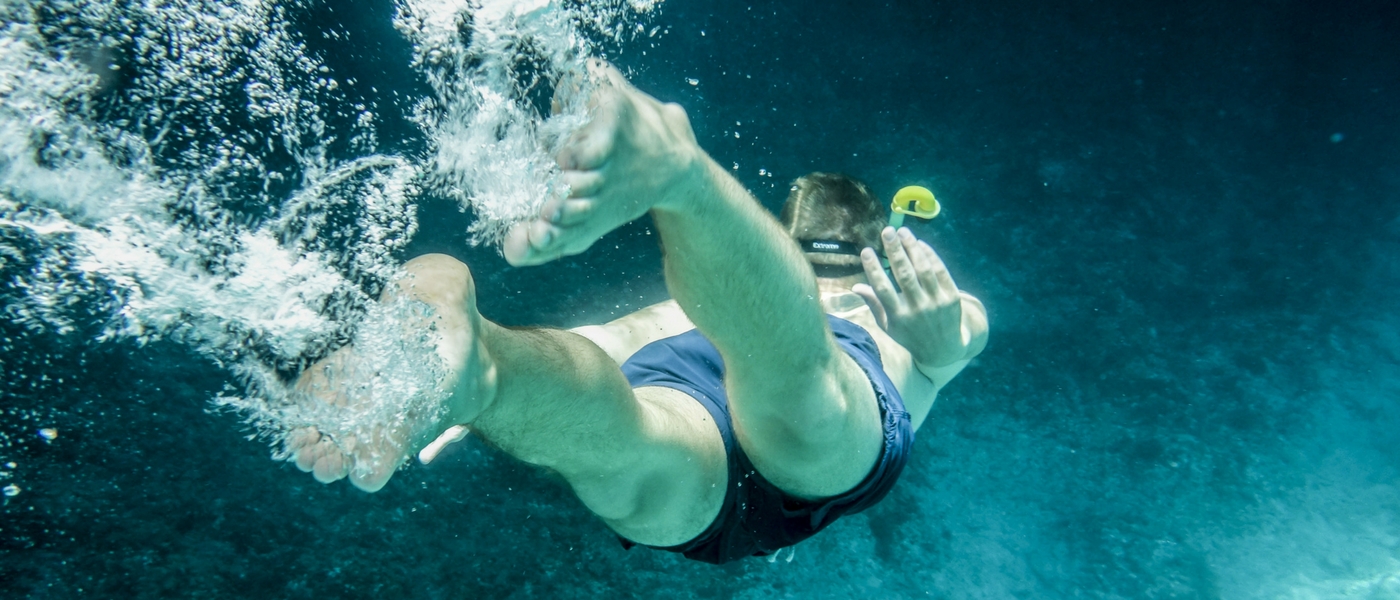 We are waiting for you to enjoy an adventure on the seabed and bring you the most unforgettable memories.