Enjoy Cala Montjoi as a family
When holidays are with the family, it is best to opt for a place where entertainment and safety are a priority. That is why Cala Montjoi It is the ideal option for adults to take advantage of for numerous activities or rest, while they have the peace of mind that children are entertained and can play freely in a safe environment. Then, we discover all the advantages of spending family vacations in Cala Montjoi.
Various activities and excursions for the family
In Cala Montjoi, the whole family can enjoy a few days of disconnection and fun in an environment of incomparable beauty such as the Costa Brava. In addition to the shows and outdoor activities, you can encourage yourself to perform dance classes or crafts among other options The little ones can not resist the mini-disc or the children's pool!
This is in addition to the various excursions to attractive places such as Cap de Creus Natural Park, where hiking and boat trips invite you to explore dream landscapes.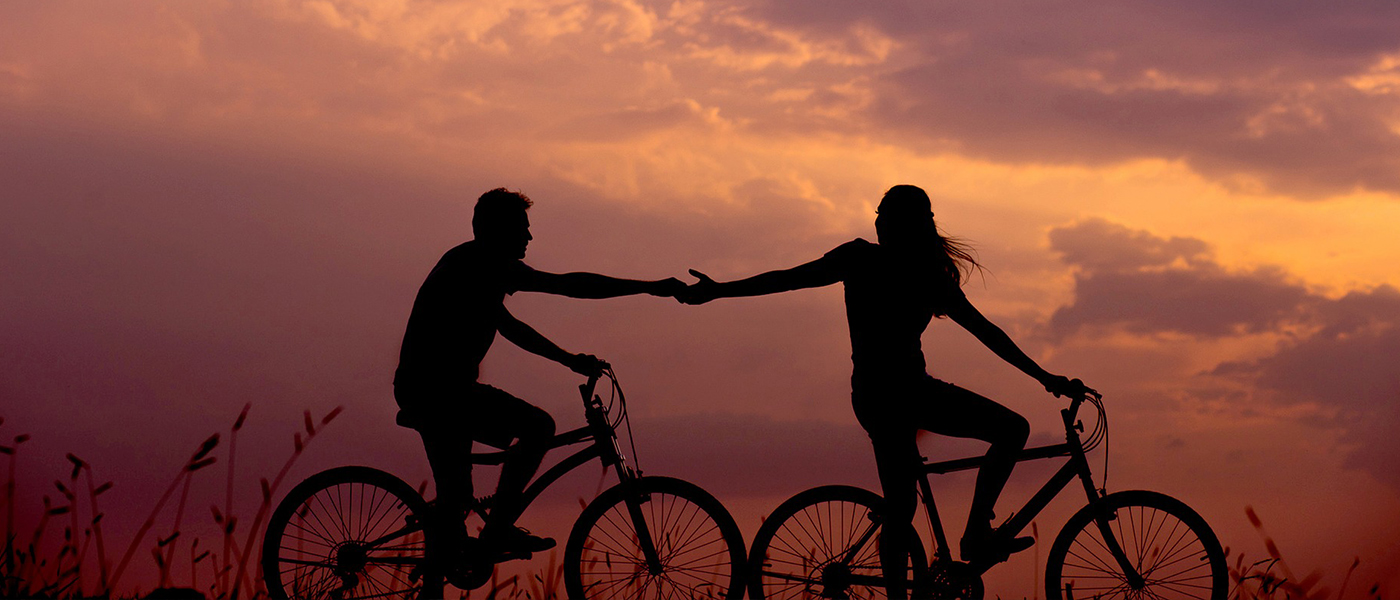 Clubs for babies and children
A great advantage of Cala Montjoi is that there is entertainment for the entire family. From the Babyclub to the Mini, Maxi and Teen clubs. In them, the youngest of the house, have workshops, games and sports so that everyone can have fun and live their vacations with laughs and new friends.
Club for adults? Of course, they also have their fun space in Cala Montjoi. Workshops, fitness classes or enjoy a relaxing massage add up to an extensive list of options to choose from.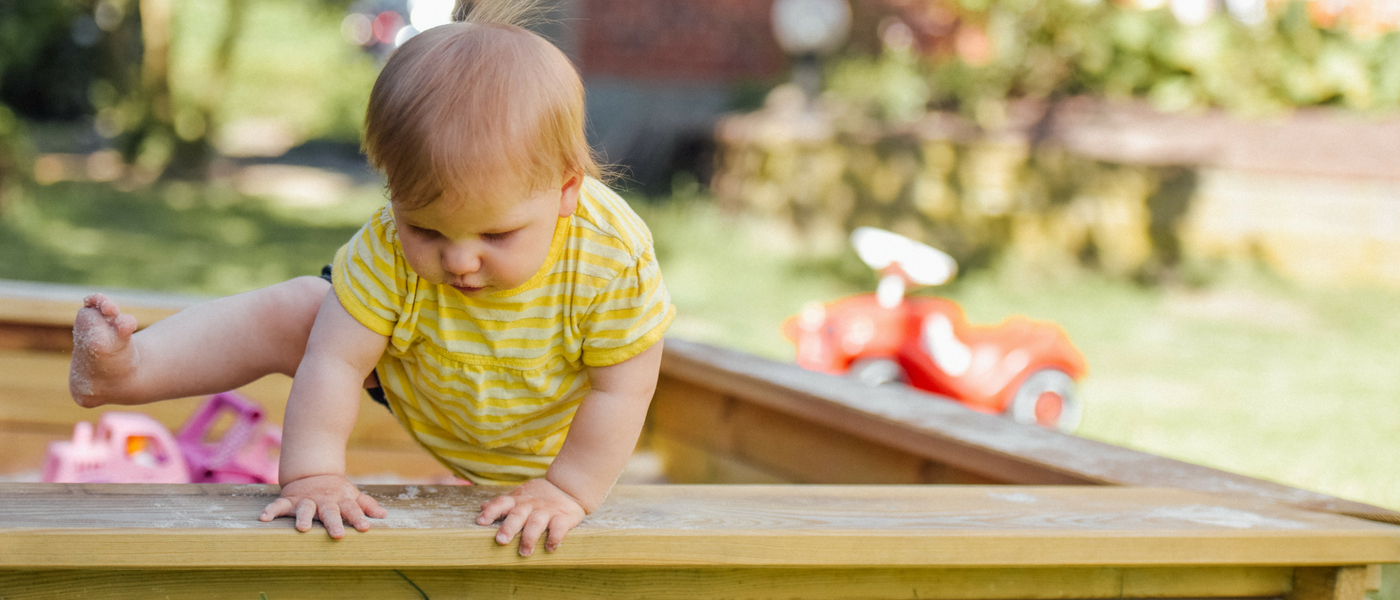 Food areas for babies
The 24 hours of the day is available baby bottle, the perfect place for parents to prepare food for the little ones. Refrigerator, kitchen and microwave equip this space where nothing is missing so you can meet the needs of your baby.
Bungalows perfect for families
Accommodation in Cala Montjoi is especially designed for families. You can find the bungalow that best suits your needs according to the number of members, in addition to having a service of maximum comfort and tranquility. Also, if you book for the dates between the 2 and the 27 of July, or as a single-parent family you have interesting offers.