In Holy Week discover the charms of Vila de Roses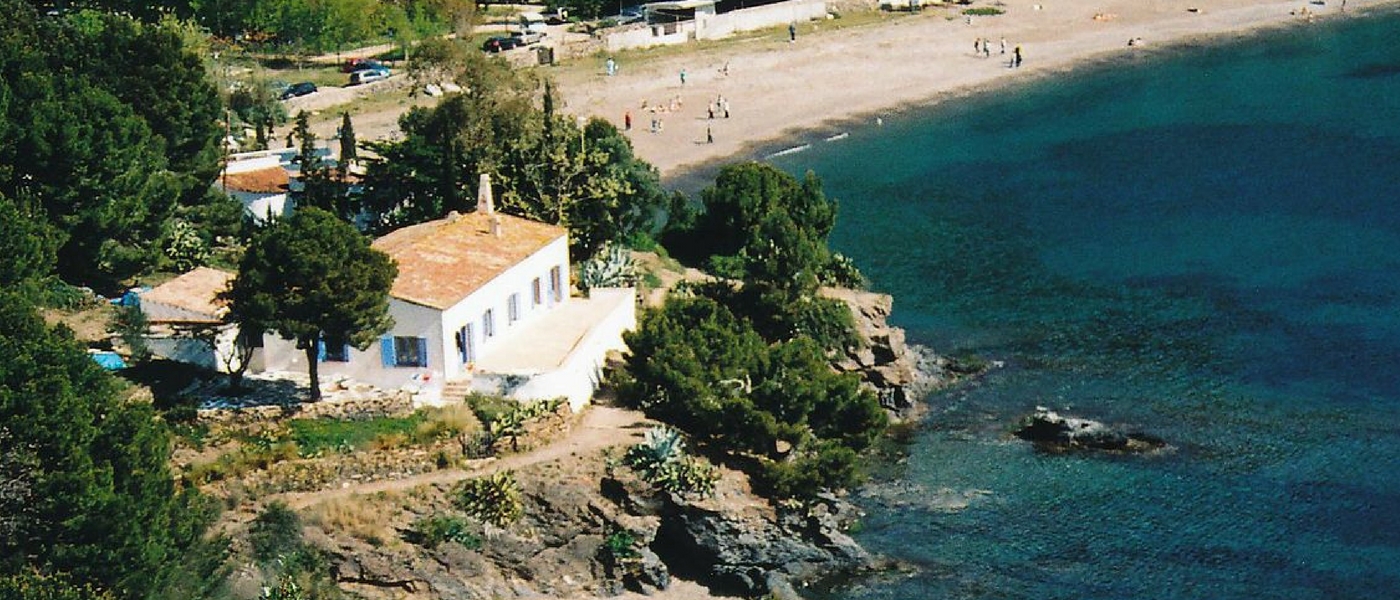 There are places that are perfect for a short but intense trip. Semana Santa is the ideal occasion for a family break in Cala Montjoi. In addition, for these dates we offer you a proposal that combines culture, beautiful landscapes and fun: a visit to Vila de Roses.
This municipality located on the north coast of the Gulf of Roses, has an extensive beach and numerous coves that make it a very attractive and welcoming place.
La Citadel It is one of the places you can get to know during your visit to Vila de Roses. It is a historical set of Renaissance style that will make you live a trip to the past and discover remains of the Roman era.
In the museum of the Citadel we propose that you play to find the hidden animals. Who will be able to discover all the animals? The fun is guaranteed for the whole family.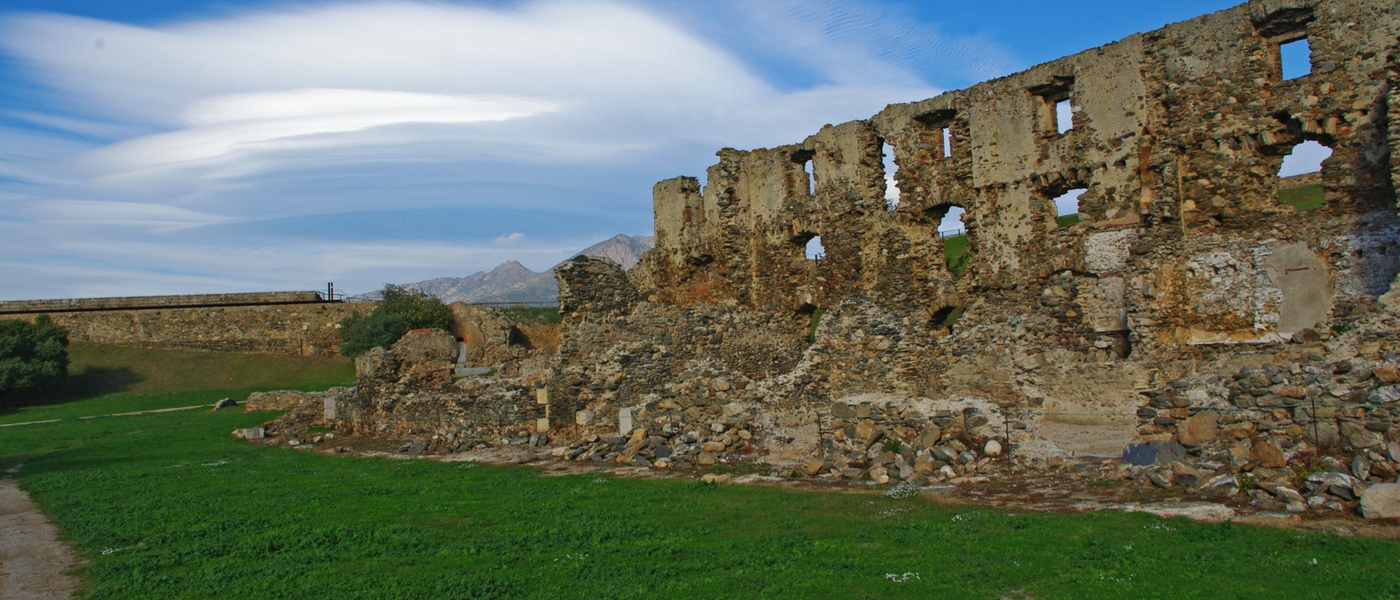 Another obligatory stop is the Castle of the Trinity. A construction of the sixteenth century where you can enjoy the viewpoint overlooking the Bay of Roses: a dream landscape.
And finally, one of our favorite activities, the escape mission of the Bunker Roses. Visitors have forty minutes to get out of the bunker using logic, cooperation and communication. We are sure that both big and small will live unforgettable moments!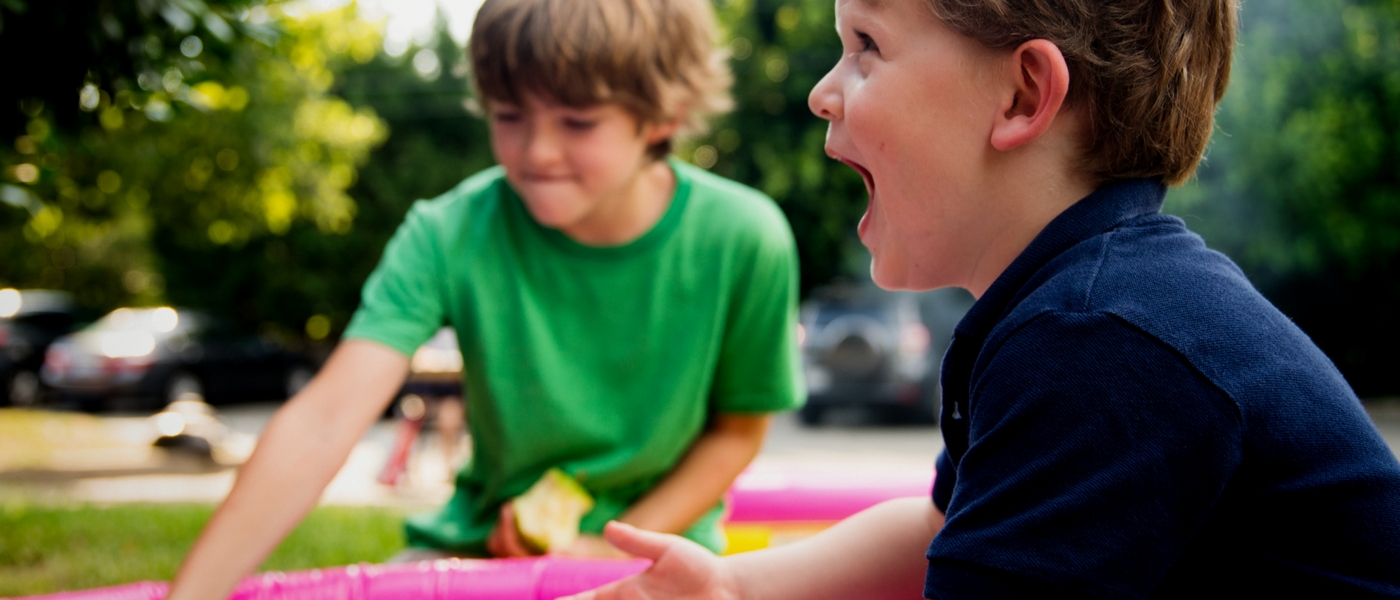 The closeness between our tourist complex and Vila de Roses, makes it the perfect option for Easter. Not only you will enjoy a wonderful stay with your family, you can also get to know a municipality that assures you beautiful memories and great fun.