Form the basis of our offer, Committed to quality, service and variety as key elements for a complete holiday and deserved
Gastronomic offer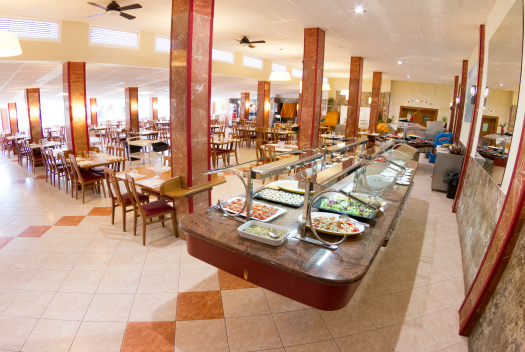 Buffet restaurant
The restaurant of Cala Montjoi, heated room with capacity for more than 350 people and is divided into 2 spaces. Try our Mediterranean-style gastronomic variety.
Beach bar
A cold beer or your favorite soft drink, with accompanying tapas and walk to the beach contemplating the cove, is one of the most tempting and wonderful experiences that await you.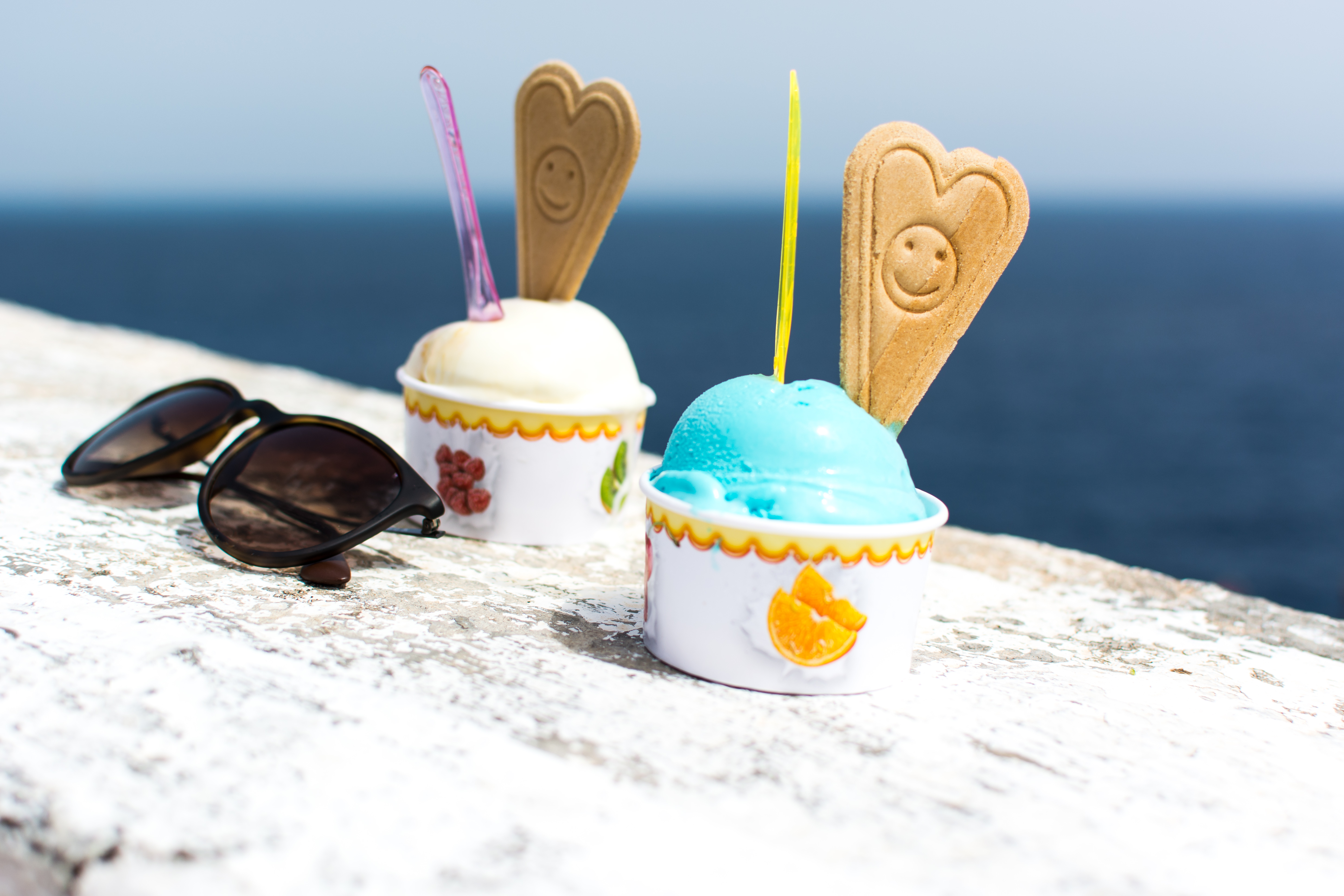 Ice cream shop
Enjoy a wonderful ice cream either on the terrace, reading a book, sunbathing or just enjoying the atmosphere of Cala Montjoi.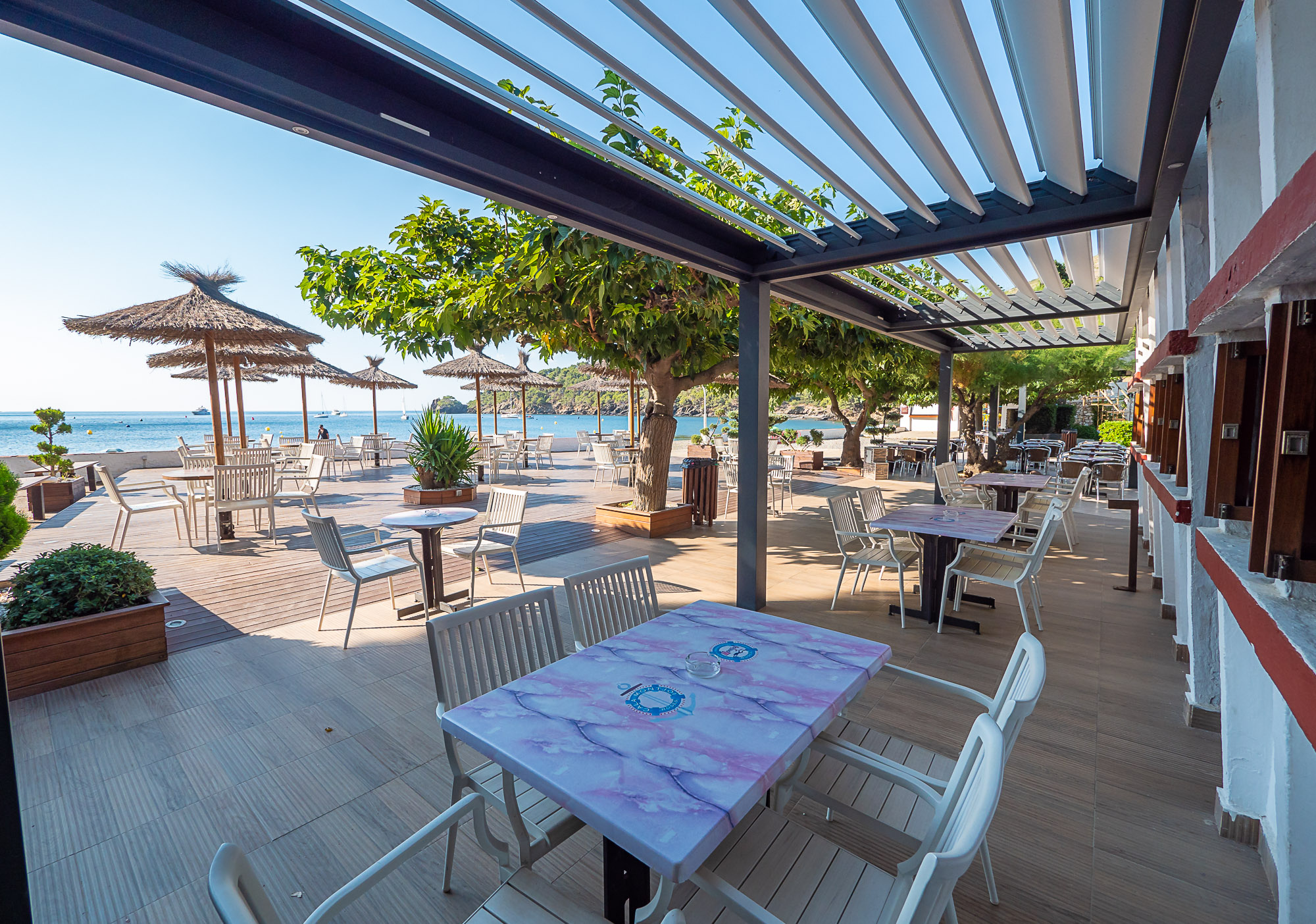 Cocktail Bar
Our spacious terrace is one of the busiest and which also carry games and shows areas.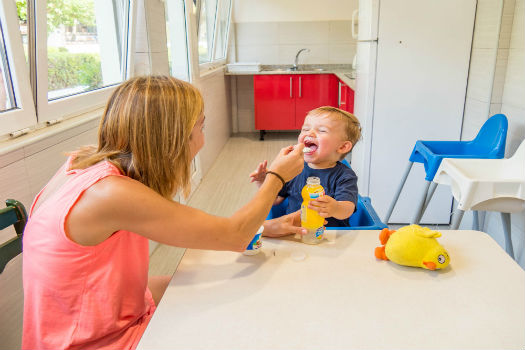 Baby zone
A must for parents with babies or toddlers space.