We are ready to start!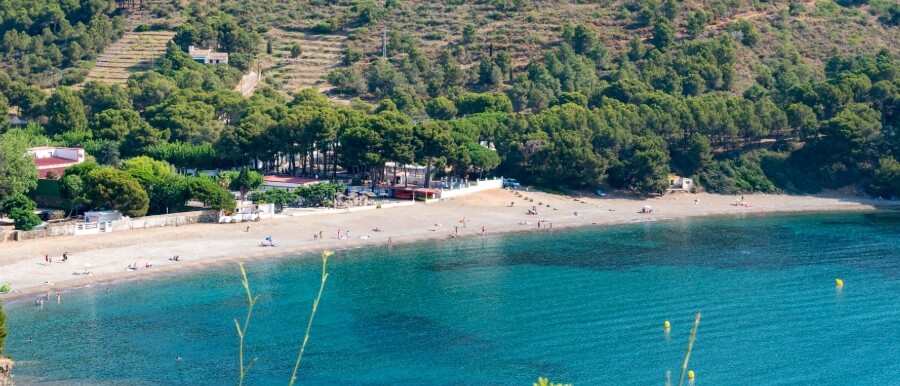 En Cala Montjoi We are happy to announce the start of a new season. With the enthusiasm that characterizes us and eager to have fun, we hope that, once again, you will find in our spaces everything you need.
The Costa Brava offers you the perfect combination for an ideal holiday: surround yourself with beautiful landscapes and enjoy the more fun activities. As if that were not enough, add to the advantages of staying in a campsite the comforts of a hotel, and enjoy a wonderful family weekend.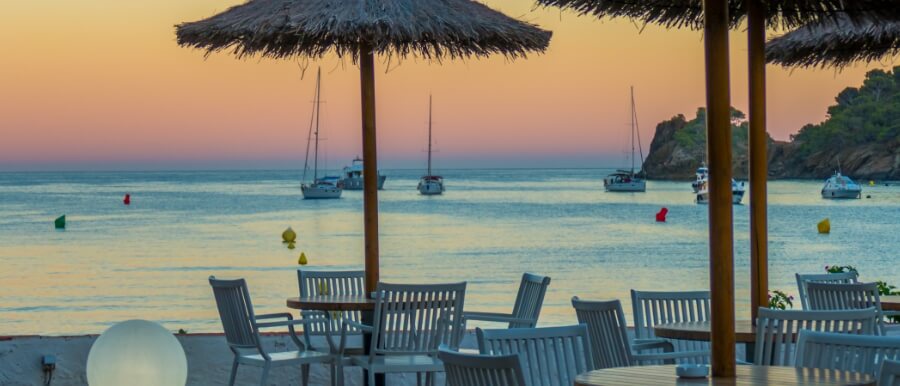 Apart from the news in the facilities There are also full services and the best quality, new shows and incredible activities that you will love. On April 9 we open our doors, and we wait for you, of course, with many more surprises!
So, to start spring with positive energy, we invite you one more year to enjoy all we have to offer. Also, if you make your reservation before February 29, you can enjoy a 10% discount! To get it you just have to logged in our customer area. What are you waiting for?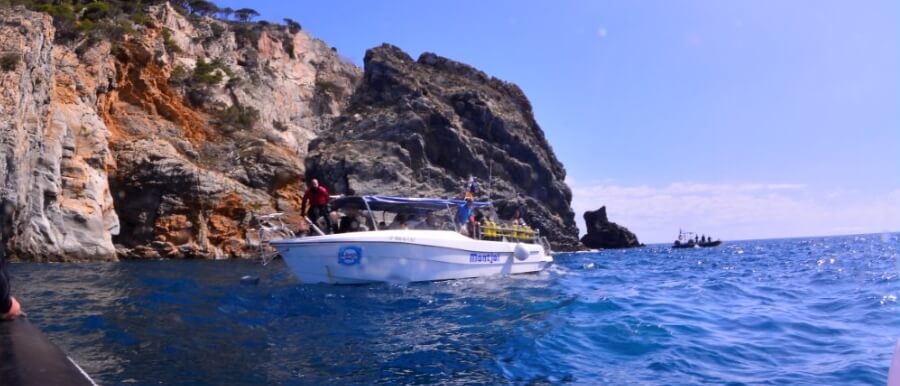 Steep mountains, crystal clear coves and the best activities to enjoy with your family in a wonderful environment. All this and much more awaits you in Cala Montjoi. Come to enjoy!