Why choose the Costa Brava for your holidays?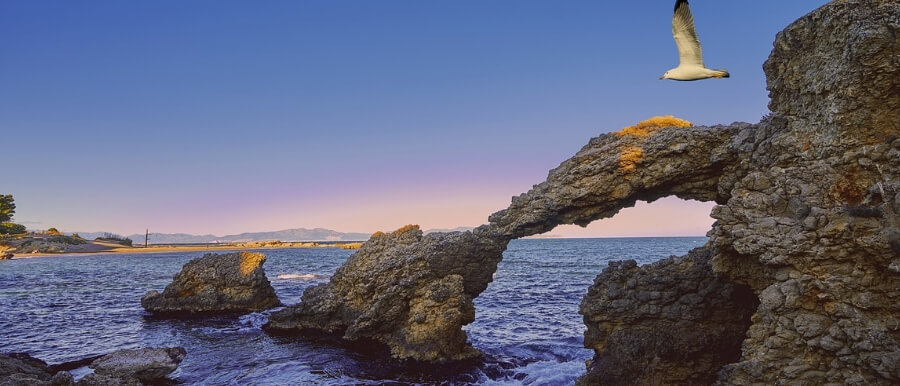 Smell of sea breeze, silhouettes of boats at sunset and exquisite gastronomy are some of the many attractions offered by the Costa Brava. Chosen as a holiday destination year after year, she still waits for those travelers who still do not know her. You are one of them?
If the answer is yes, you can prepare the suitcase! Because today, in Cala Montjoi, we tell you the reasons to visit this beautiful region of Catalonia that seems created by the hand of an artist.
Ideal climate all year
There are destinations that are advisable at certain times of the year. It is not the case of the Costa Brava! Its Mediterranean climate always offers pleasant and mild days with very pleasant temperatures. This is perfect for a wide variety of activities both on land and at sea.
Thus, in Cala Montjoi, you can choose between excursions by bicycle, boat or kayak; like doing different sports that allow you to share very fun experiences with your family.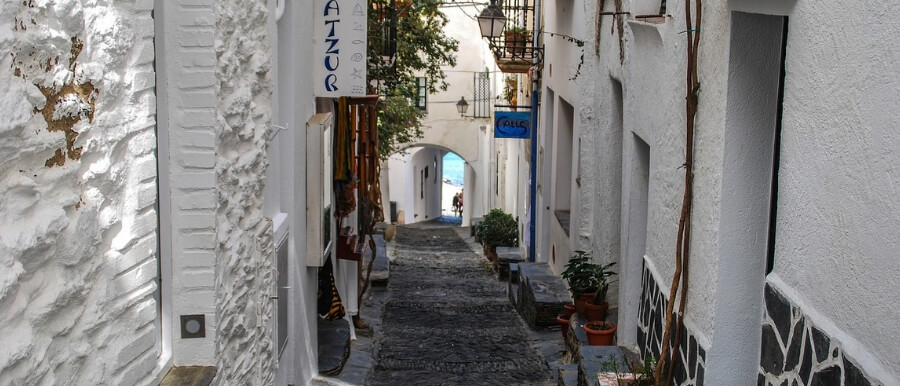 Charming fishing villages
There are small towns that still preserve that magic of yesteryear and invite you to walk through its streets and taste, in strategic places overlooking the sea, some of the most exquisite dishes of the Costa Brava.
In Cala Montjoi we recommend two towns that you can visit during your stay. Cadaqués, source of inspiration for artists and with an unequaled bohemian air; and Roses, with beautiful beaches and emblematic monuments such as the Ciudadela and the Castillo de la Trinidad.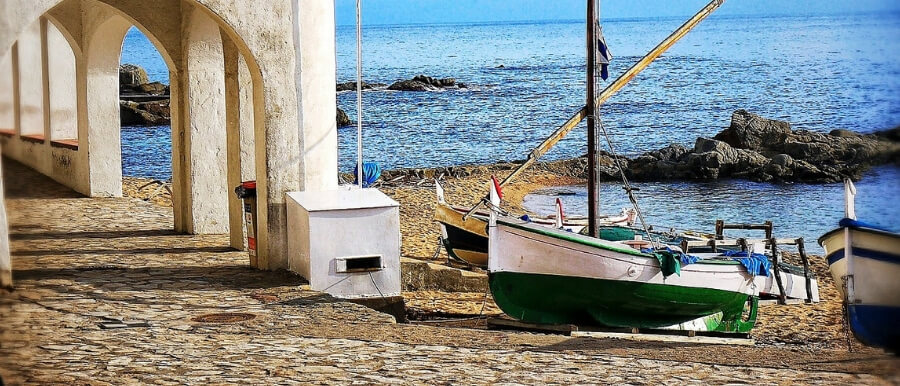 Perfect place for scuba diving
In the Costa Brava you will also find some of the most suitable points for diving, as in your own Cala Montjoi. With marine backgrounds rich in diversity, the landscape is spectacular to know the deepest side of this destination.
To enjoy this experience we offer a full service of rental of necessary equipment for immersion. So everyone has the opportunity to know the waters of the Cap de Creus Natural Park in detail.
Stony coves, oasis of crystal clear waters and a great cultural and architectural richness make this destination an irresistible option. What are you waiting to know?