Are you ready for the new season?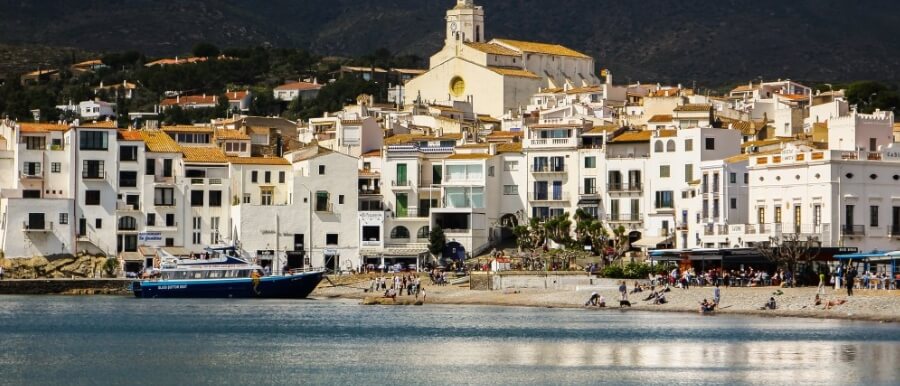 En Cala Montjoi the new season is about to start, and we are already counting down! If you already have in mind take a few days of rest and relaxation by the sea you can not miss the opportunity to visit us.
This year it paints well and, in addition to the renovation of the walkway, there will be many more novelties and surprises.
We are very excited to announce that our doors will open, once again, the April 18 and, to receive you in the best way, we are ending a myriad of activities that you will love.
New entertainment proposals
The activities in our complex are more than ready to entertain young and old. And what better way to start than adding a new show? In it you can travel to your childhood and be part of a green and wild scene that, surely, you know very well. We do not reveal it yet!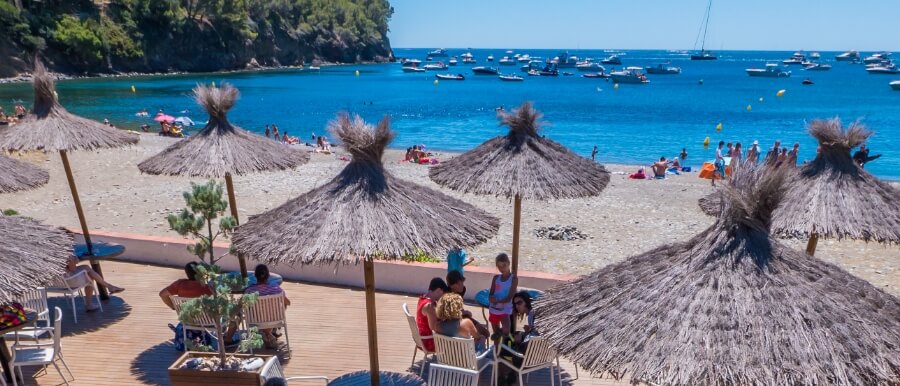 New projects designed to make your stay a moment in paradise make us start this season with a lot of energy. And all this is added to the workshops, shows and sporting offers of always to not lose the cheerful and relaxed style that characterizes us.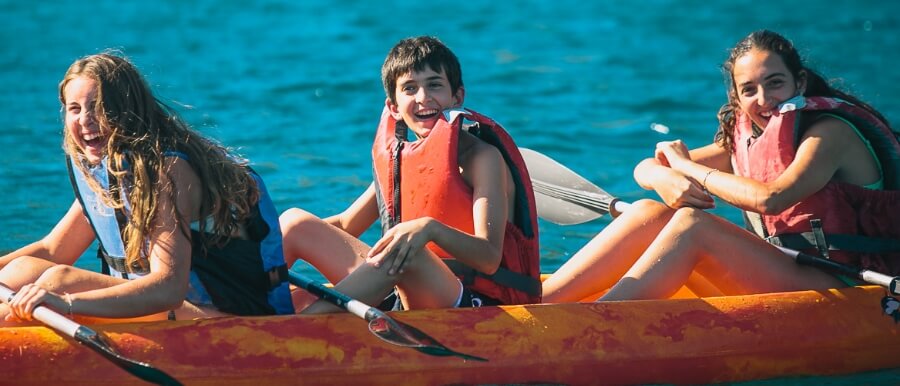 The online customer area
Best of all, we launched the online customer area! Get ready for endless offers, benefits and gifts, such as discounts for the second stay. In addition, there are many additional services, advance tickets and a free safe, among others. Do not wait any longer, sign up here!
As you can see, in Cala Montjoi we like you to feel at home. Therefore, we invite you to enjoy the new 2019 season where the warmth of the service and the offer of activities are perfect to take advantage of an ideal rest. We will wait for you!