Do you celebrate Hola Família with us?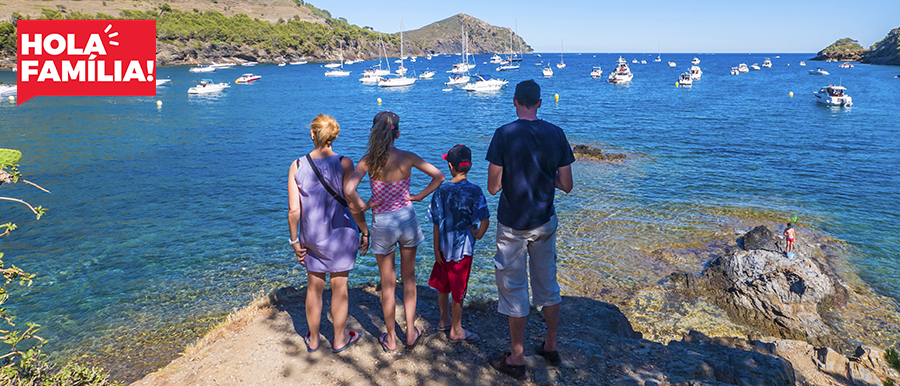 Fun-loving, we bring good news! Starting tomorrow is celebrated Hello family, a unique program to spend it like never before. So, from 7 to 9 in June, entertainment, leisure and activities can be enjoyed, as well as in Cala Montjoi, throughout Catalonia.
We participate with a discount in lodging of the most tempting: a bungalow of 4 people to 2 × 1. In addition to activities designed for the enjoyment of children and adults, a classic Montjoi!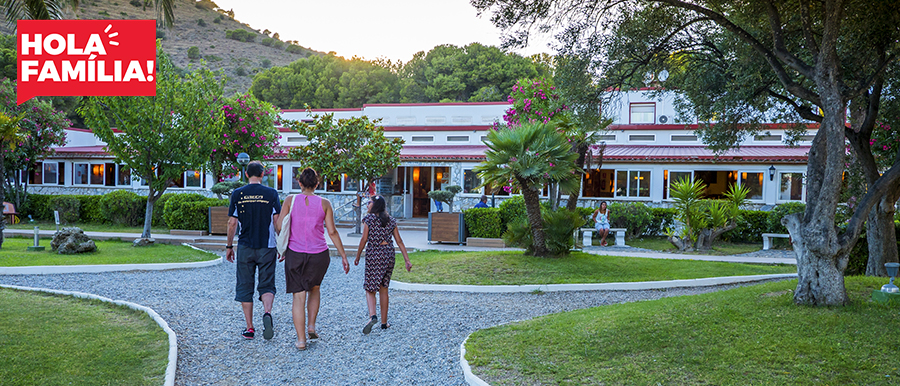 Hello family: an event for all ages
Enchanting destinations and various workshops, games and visits make Hello family the perfect option for this weekend. The chosen theme is "Legends in family", an entertaining and enriching way to know the myths of the Catalan land.
Beach or mountain? You choose the destination and the options are many, all certified with the family tourism brand of the Catalan Tourism Agency. Highlights, among others, Roses, Berga, Vall de Boi, Cambrils, Santa Susana and Pineda del Mar. The best? To know each place you can take advantage of free activities and unique discounts that, attention, will only be valid during this event.
In Cala Montjoi we invite you to discover the charms of Roses, a place of contrasts and great natural and architectural wealth. The proposal includes many free options, such as a bike ride or a game of tracks with GPS in the Ciudadela, and others for a fee, such as the Aqua Brava Water Park and the sea excursion to Cadaqués.
App-etable fun
Go ahead and hunt legendary beings! With the new Augmented Reality App, "Legends in Family", you can play in any destination and look like an adventurer. But this is not all, as small and large will enjoy the nature between parks, hiking and very special games.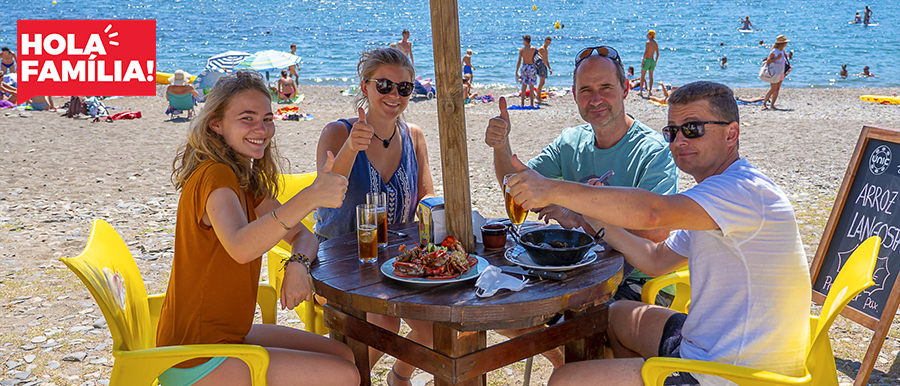 The weekend, better in your summer house
Between activity and activity, rest is paramount! So here we have endless possibilities for you to rest: you can lie in the sun with a book, savor a cool drink or regain strength with a delicious paella, for example. And if, otherwise, you want more movement you can always practice scuba diving, throw a football game or challenge someone in the arcade, you choose!
Be that as it may, this weekend ... it promises!