News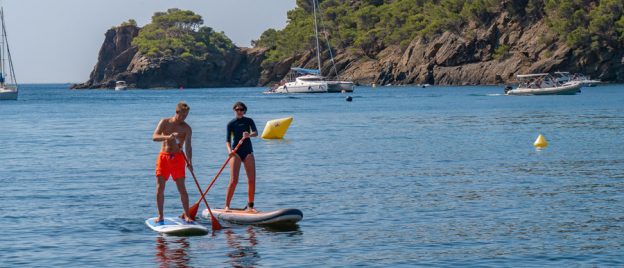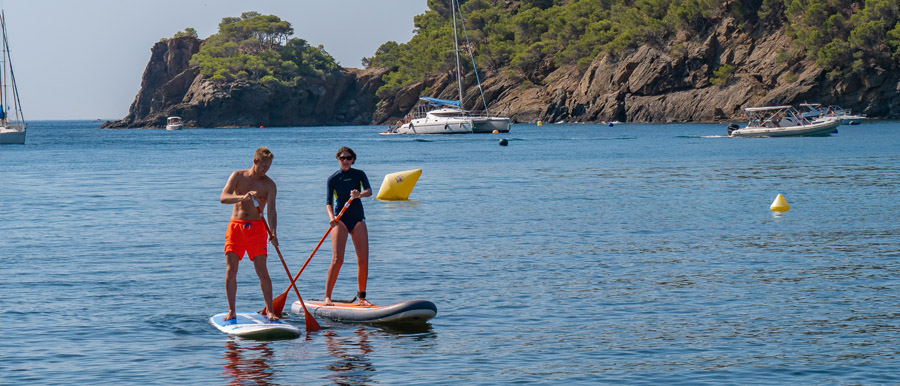 Ducks to water! The best water activities are in Cala Montjoi
Enjoy the wide proposal we offer, fun is guaranteed! A trip to the Costa Brava is only complete when we enjoy the water activities. Therefore, when you stay in Cala Montjoi, we offer you the most fun water sports that will allow you to be part of this privileged environment that surrounds us. [...]
We have achieved it one more year !!
One of the basic principles of Cala Montjoi, is the respect for our privileged environment, the Cap de Creus Natural Park and the commitment to the environment. That is why year after year we put all our efforts and efforts to achieve the renewal of the ISO Environmental Management System, one more year […]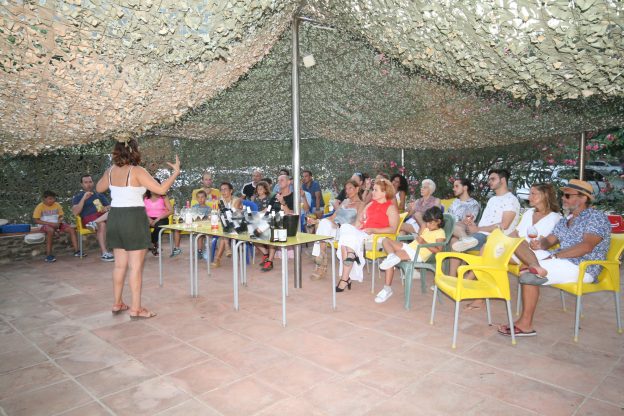 Wine tasting
This week at the Wine Tasting Empordàlia has visited us and it has been a success !! Enjoying the views of the sunset in our Cala, in an incomparable setting and receiving a spectacular class on each of the wines that Celler de l 'Alt Empordà offers us.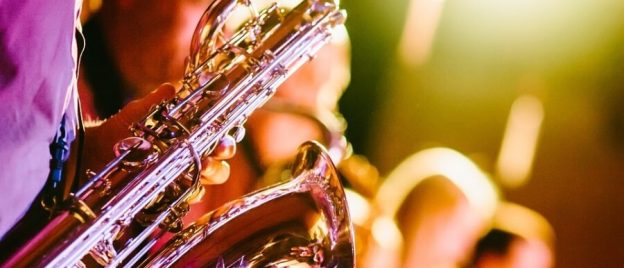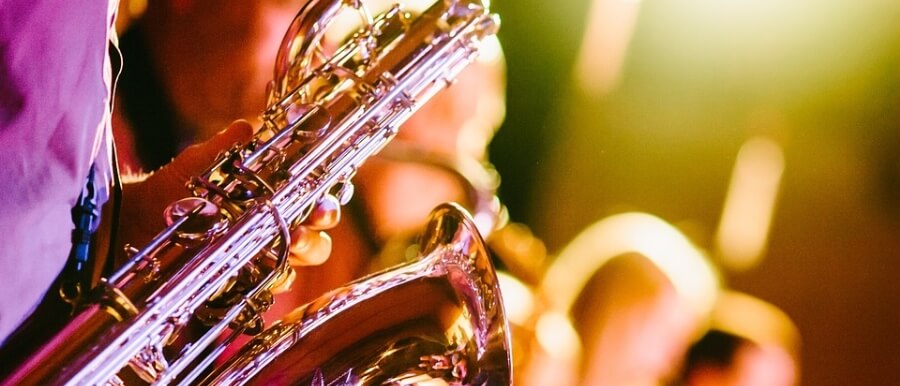 Unique festivals within walking distance of Cala Montjoi
Something that is never missing when you stay in Cala Montjoi is fun. From dawn to late at night you can enjoy unique activities designed to entertain the whole family. Laughter is assured! The best of all is that, on your trip to Cala Montjoi, you can take advantage of its location […]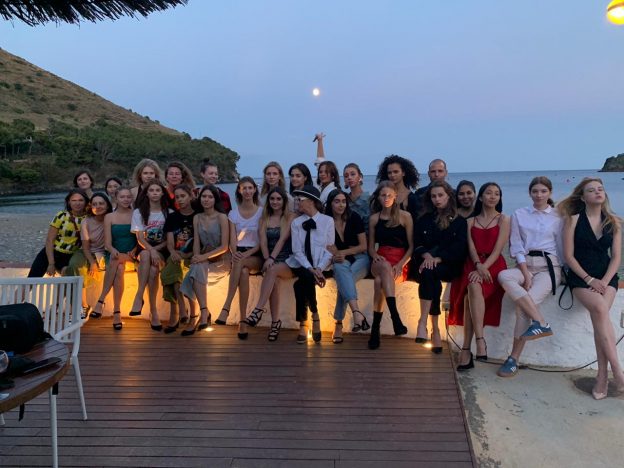 AvantCamp in Cala Montjoi
Nothing like a little glamor to start the summer in Cala Montjoi: During the first half of July, we had the Avantcamp, a stage of national and Russian models who have enjoyed and learned to the fullest! Master classes, parades, posed and lots of fun! We wait for next year!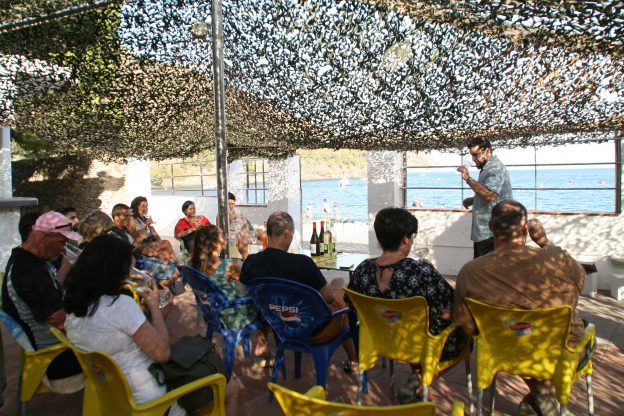 Wine tasting in Cala Montjoi
The 18 in July the GERISENA winery, belonging to the Cooperativa de Garriguella, under the responsibility of the master Josep Cusí, made a wine tasting in Cala Montjoi. The new scenario could not be better and we gave them a space in front of the sea enjoying some good wines with a master class on the singularities of [...]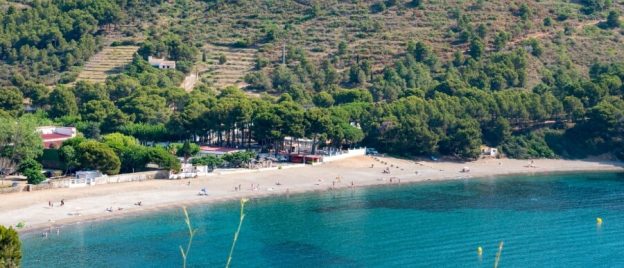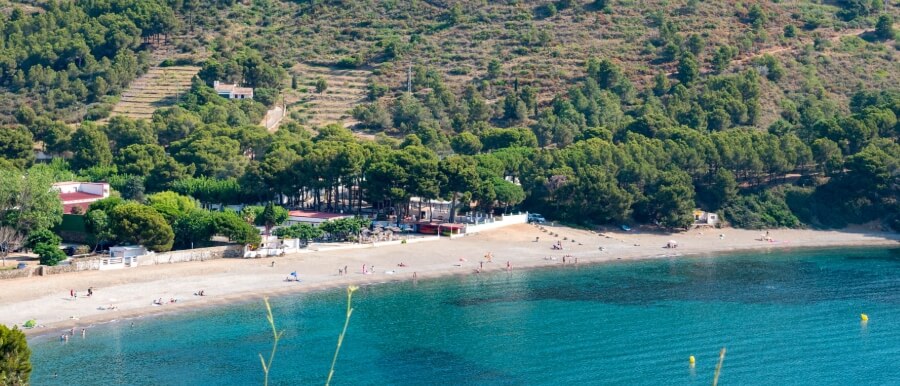 3 tips to find the perfect accommodation
Vacations are here! So, if you still have nothing reserved, it is logical that you enter the rush of the last moment to find the dream destination. In addition, at the time of reserving vacations we are all inundated with doubts ... where are we going? How many rooms do we reserve? What should we carry in the suitcases? ... The important thing is [...]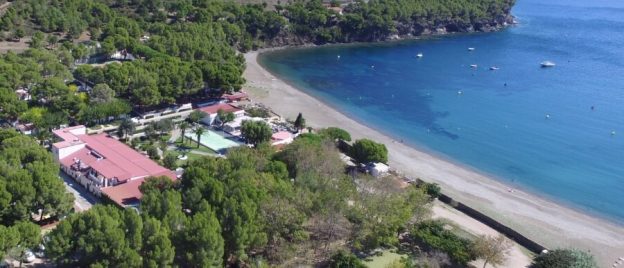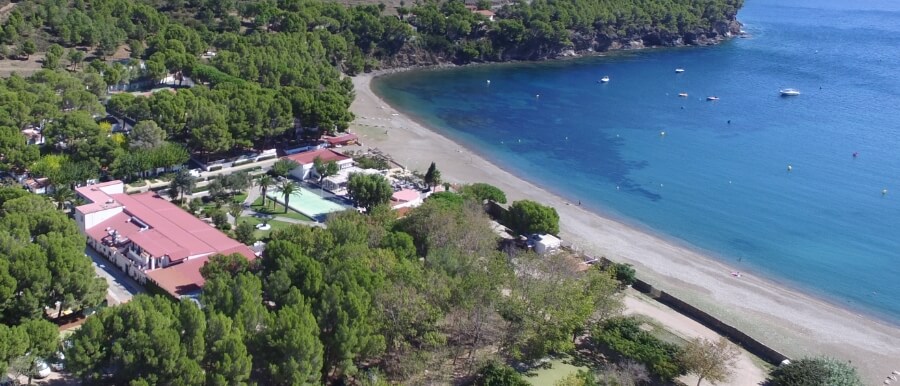 3 unique experiences that you ONLY live in Cala Montjoi
Many holiday destinations on the Costa Brava are designed to have fun, but only one of them has the perfect balance between leisure, relaxation, children's activities and unique adventures. We speak, of course, of Cala Montjoi: the ideal place to enjoy with the family the unique environment that Cap de Creus offers. Natural charm and services [...]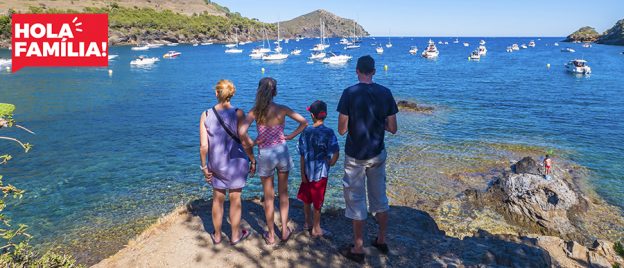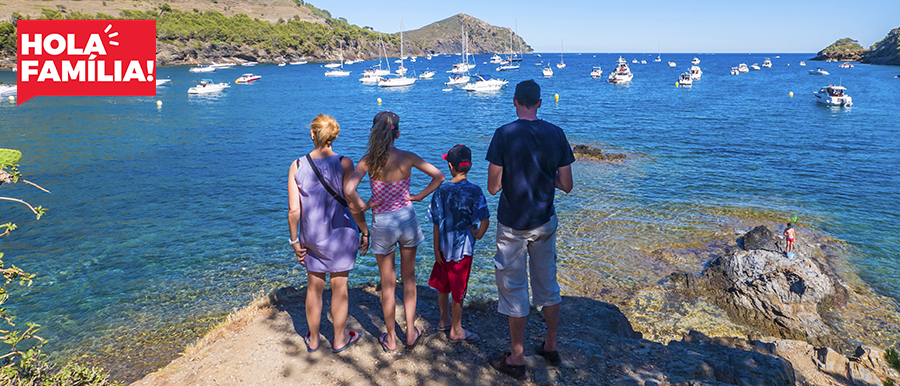 Do you celebrate Hola Família with us?
Fun-loving, we bring good news! Starting tomorrow, Hola Família is celebrated, a unique program to spend it like never before. So, from 7 to 9 in June, entertainment, leisure and activities can be enjoyed, as well as in Cala Montjoi, throughout Catalonia. We participate with a discount on lodging of [...]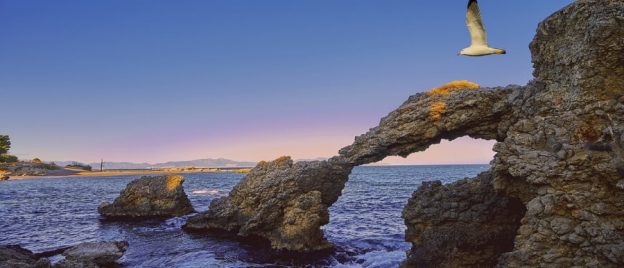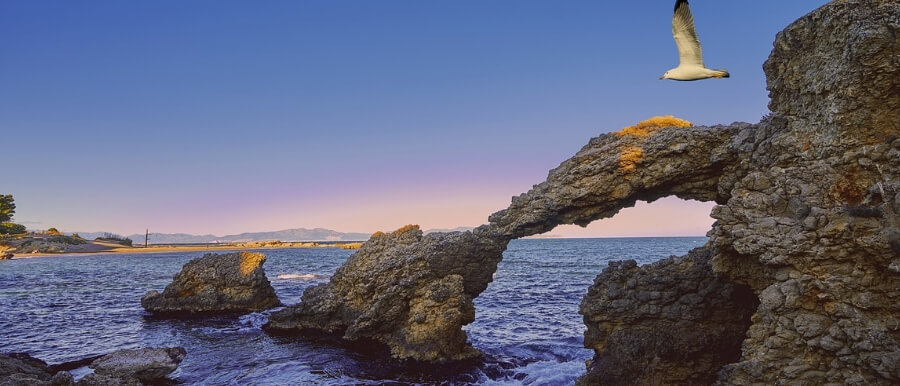 Why choose the Costa Brava for your holidays?
Smell of sea breeze, silhouettes of boats at sunset and exquisite gastronomy are some of the many attractions offered by the Costa Brava. Chosen as a holiday destination year after year, she still waits for those travelers who still do not know her. You are one of them? If the answer is yes, you can prepare the [...]