News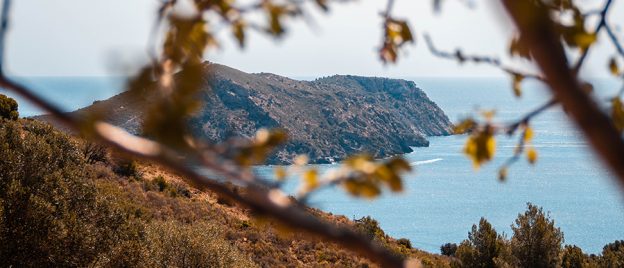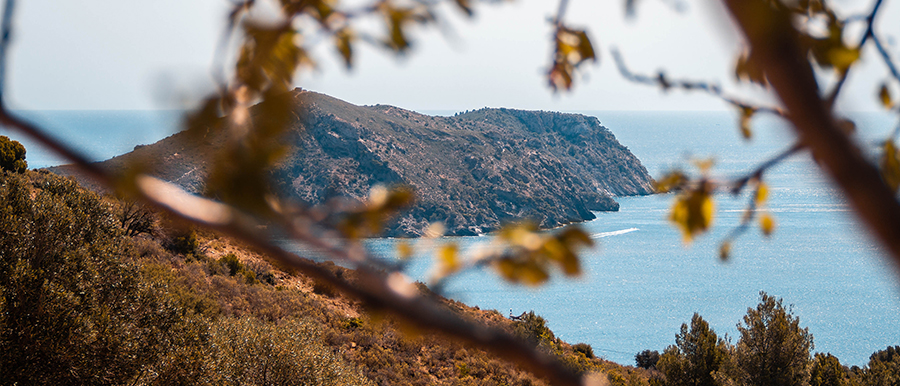 Enjoy nature in Cala Montjoi
Do you want to relax on your vacation, or do you prefer to bet on adventure? Be that as it may, we suggest you combine both options and make the most of your next getaway. In Cala Montjoi you can find the perfect balance between rest and entertainment in one place: the wonderful Costa Brava! When you spend your holidays in Cala Montjoi you can enjoy, […]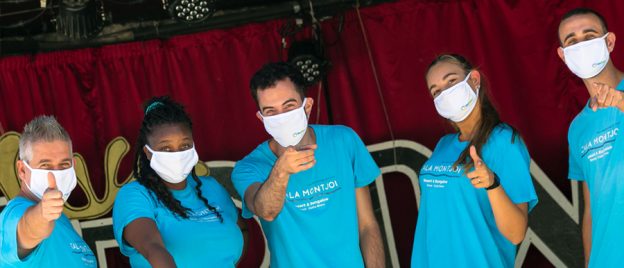 We are ready, let's start!
Thinking about vacations? It is not surprising, the desire to rest and surround ourselves with nature is always there! At Cala Montjoi we have worked hard to offer you exactly what you are looking for and much more. You'll be surprised! This new season we promise many novelties for the whole family and, of course, a total commitment to guarantee the […]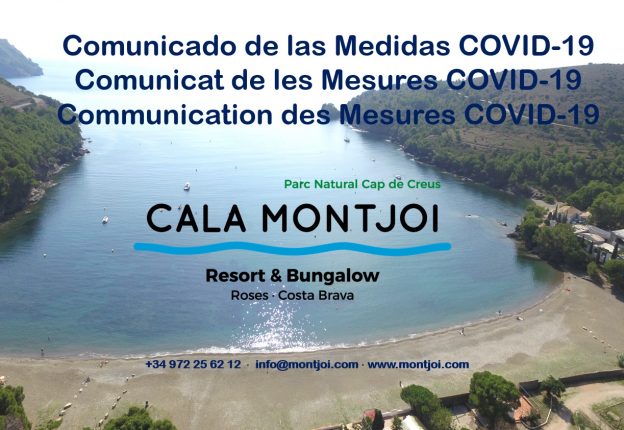 UPDATE MEASURES COVID-19 CALA MONTJOI
Dear friends, As you all know, we are going through very complicated and difficult times in which we must take steps to ensure that everyone has the safest and most peaceful vacation possible. That is why we are establishing procedures in health matters in each of the areas so that you continue to enjoy […]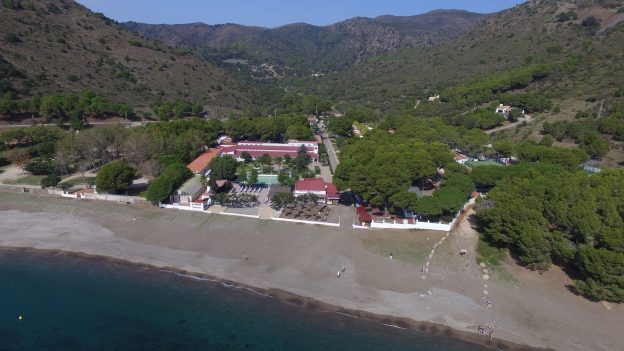 The good things make you wait!!
Given the exceptional situation, we have not been able to celebrate Holy Week with you. But there is nothing to stop us! We continue working on everything we can offer you this season. It will be very special, we know. New shows, new activities, endless promotions in the Customer Area and more news, which you will have to […]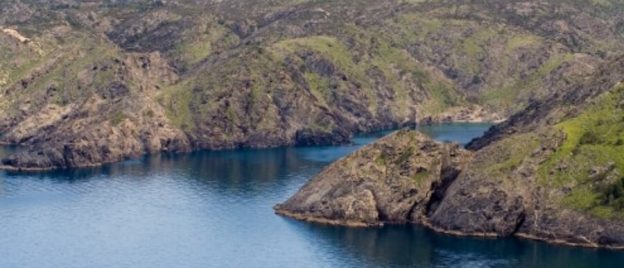 5 reasons why Cala Montjoi is a TOP experience
Looking for a destination for the next vacation? We know that planning a trip takes time. However, there are options that have everything in one place, such as Cala Montjoi. The resort gathers everything you need for a perfect getaway: beautiful landscapes, excellent facilities and the most varied services for the whole family. So that, […]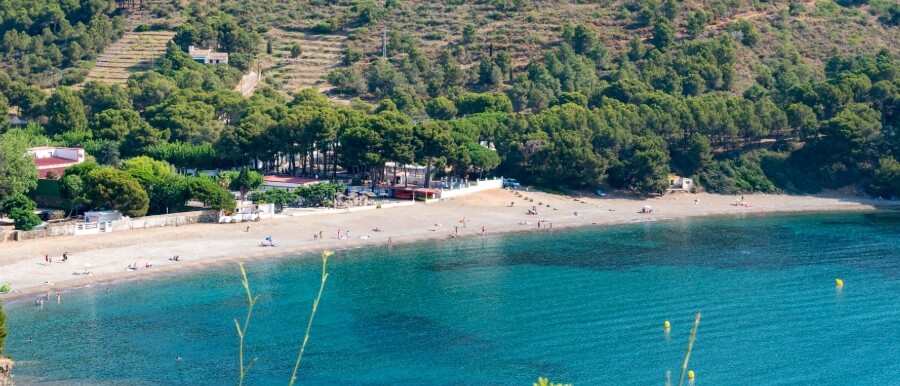 We are ready to start!
At Cala Montjoi we are happy to announce the start of a new season. With the enthusiasm that characterizes us and eager to have a good time, we hope that, once again, you will find in our spaces everything you need. The Costa Brava offers you the perfect combination for an ideal vacation: surround yourself with beautiful landscapes and enjoy […]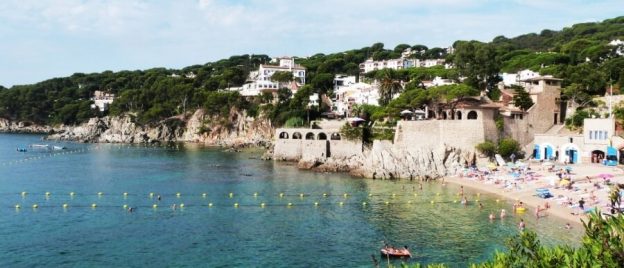 Cala Montjoi: a season of pure fun!
On Sunday 29th we will end this season and, although it seems sad news, the good part is that there are still several days left for you to enjoy all the plans we have to offer you. Between coves and mountains, you will find the perfect place for the whole family; with the unique advantages of a campsite and […]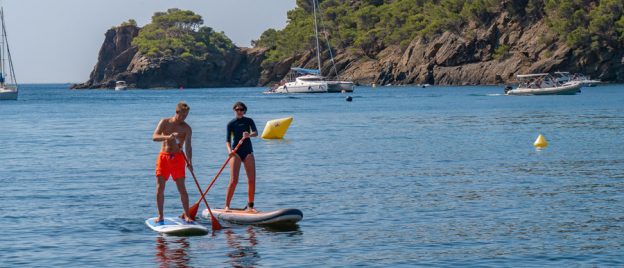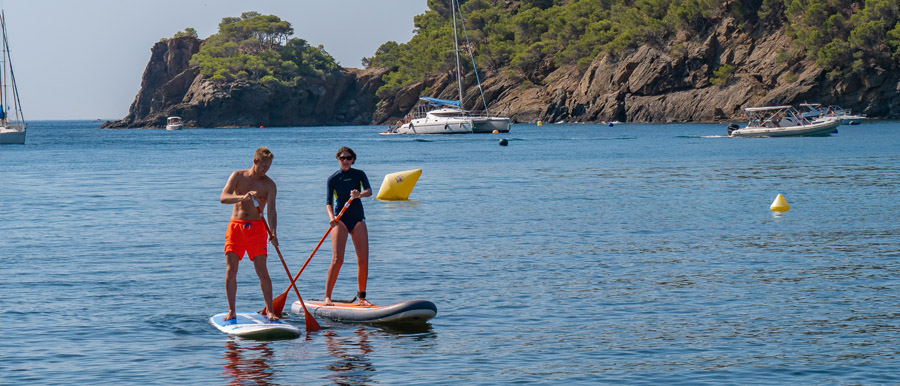 Ducks to water! The best water activities are in Cala Montjoi
Enjoy the wide range we offer, fun is guaranteed! A trip to the Costa Brava is only complete when we enjoy water activities. For this reason, when you stay in Cala Montjoi, we offer you the most fun water sports that will allow you to be part of this privileged environment that surrounds us. […]
We have achieved it one more year !!
One of the basic principles of Cala Montjoi is respect for our privileged environment, the Cap de Creus Natural Park and commitment to the environment. For this reason, year after year we put all our effort and our effort to achieve the renewal of the ISO Environmental Management System, one more year […]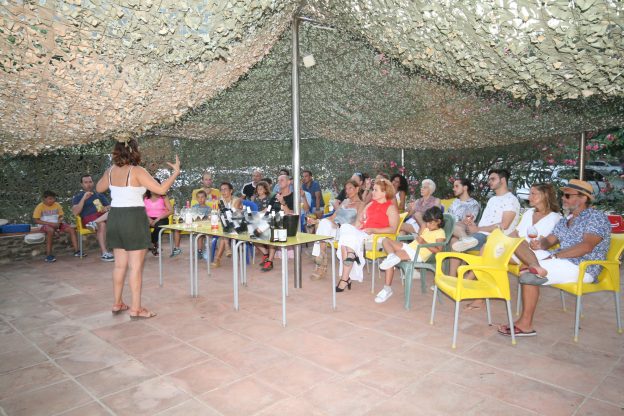 Wine tasting
This week in the Wine Tasting Empordàlia has visited us and it has been a success !! Enjoying the sunset views in our cove, in an incomparable setting and receiving a spectacular class on each of the wines that Celler de l 'Alt Empordà offers us.