A trip to the Middle Ages in Sant Pere de Rodes
Cala Montjoi It is located in a privileged environment. During your stay, in addition to enjoying the different amenities of our facilities, you will have the opportunity to discover incredible places without having to travel too much. And with the hot days approaching, what better than a trip to the beach combined with a trip to the Middle Ages?
Visiting the beaches of Port de la Selva is the perfect excuse to follow the path that leads to the mountain and reach the Monumental Complex Sant Pere de Rodes. Located in the Natural Park of Cap de Creus, this imposing architectural complex has three spaces, all of them built during the Middle Ages, and with varied activities with which to make the visitor know its history.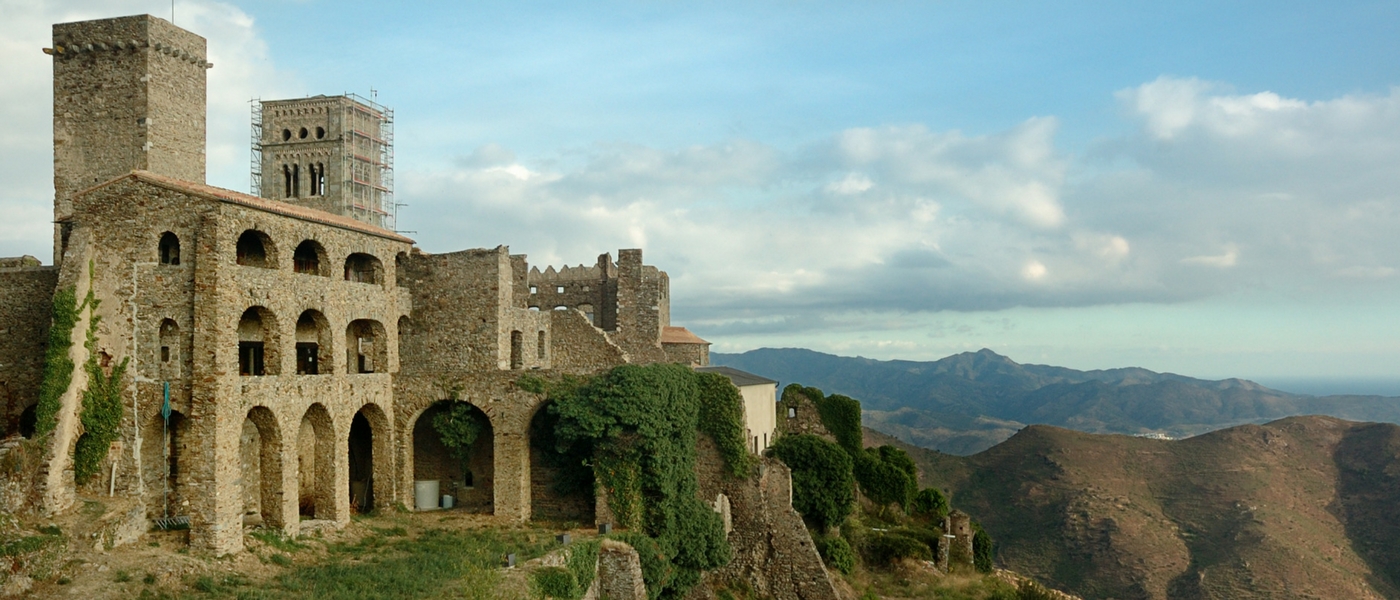 El Monastery of Sant Pere de Rodes It is a true jewel of Catalan Romanesque. With a guided tour you can admire its unique architecture and know what life was like in this religious center. In addition, it has one of the best views of Cap de Creus.
Following the path you will know the town of Santa Creu de Rodes. Famous in its time for being an important center of commerce and crafts, this town conserves in very good condition the church of Santa Elena de Rodes, built during the 10th century. At the end of the route you will be able to find the Castle of Sant Salvador de Verdera: the construction that the monks used to monitor the arrival of pirates.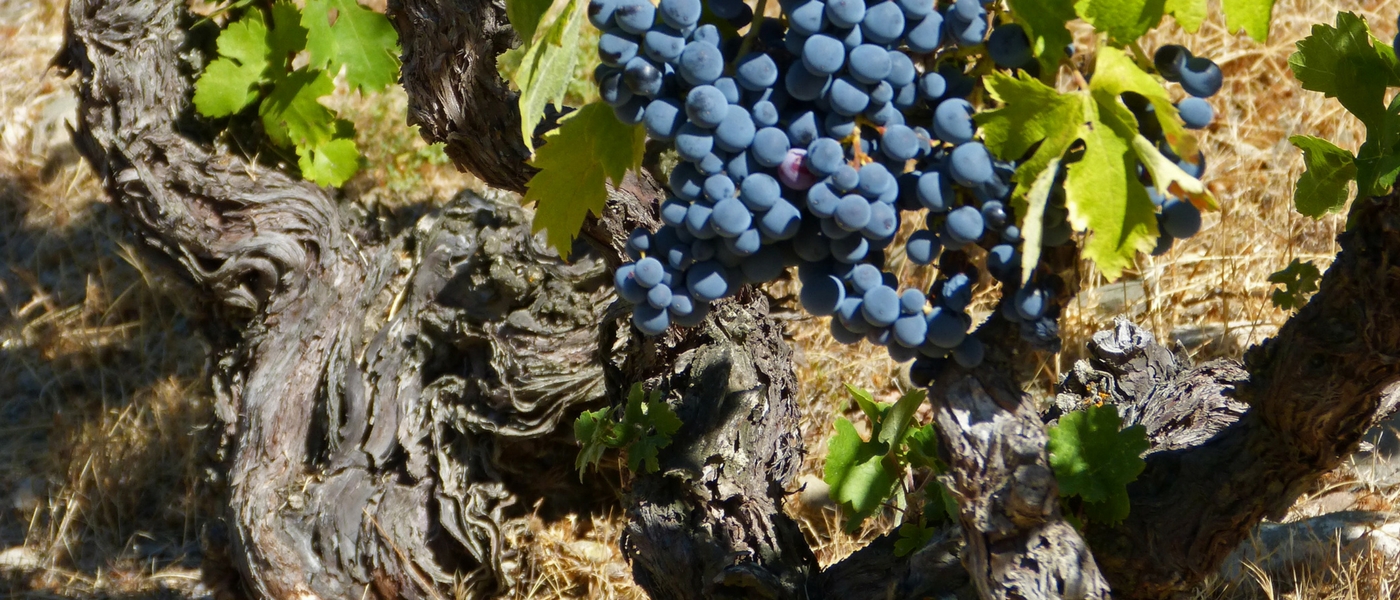 In addition to walking between ancient stone walls and enjoying the gentle breeze, you can taste a delicious Grenache. Without forgetting the Festival Vívid, an interesting proposal of festive character, that during the month of April, will take you to know the art of local enology.
Beach, sun and history await you a few minutes from Cala Montjoi. Enjoy the spring in the best environment while you feel that you travel to the middle ages.